International Credit Union (ICU) Day® celebrates the spirit of the global credit union movement. The day is recognized to reflect upon the credit union movement's history, promote its achievements, recognize hard work and share member experiences.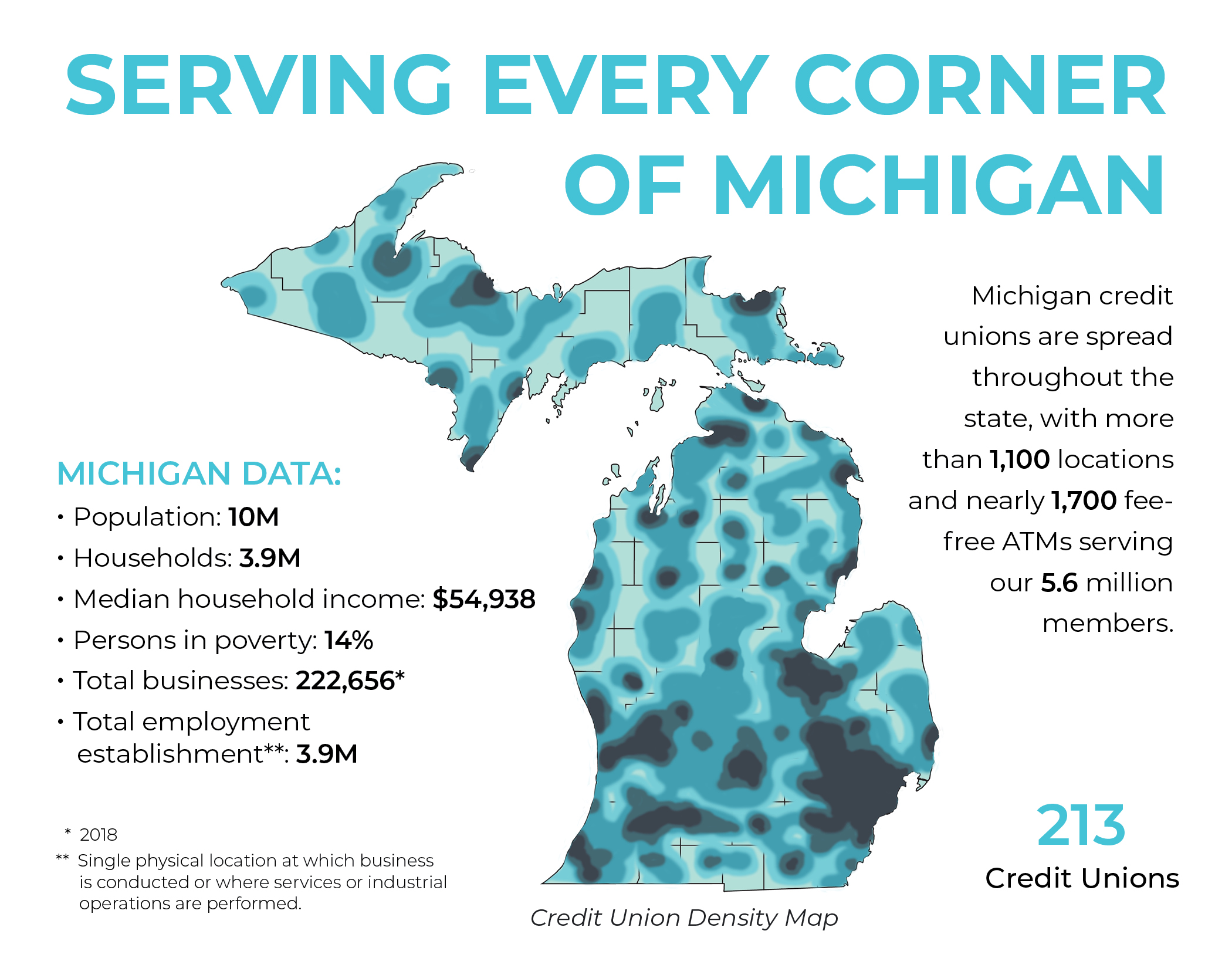 Each year, the global credit union community celebrates International Credit Union Day (ICU Day). This day has been celebrated on the third Thursday of October since 1948. The idea is to raise awareness about what it means for members around the world to have a credit union as their financial partner — the benefits of our industry's cooperative structure and social mission.
This year's global health crisis has been difficult for communities around the world, but in the process we saw that credit unions are prepared to provide during an emergency, great or small. And being there for members this year has built trust, inspired a giving mentality and given hope to billions of people.
Here in Michigan alone, the credit union response to 5.6 million members was incredible, with many types of immediate relief assistance. So far, Michigan members have saved approximately $1 billion in skip-a-pays, $800 million in auto loan relief, $24 million in emergency loans and $12.7 million in fee waivers. This was money that was freed up for consumers to use on immediate, essential needs.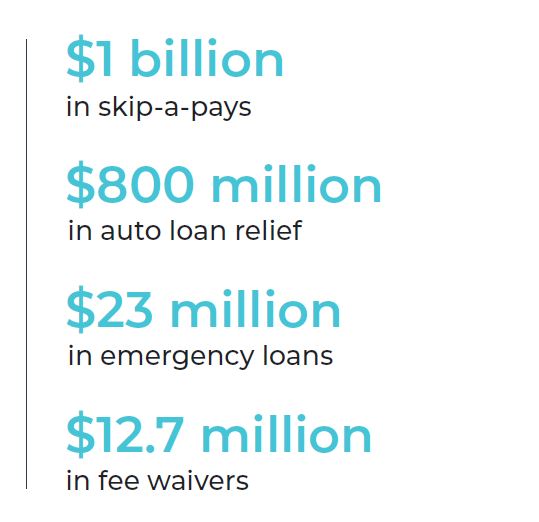 Additionally, through the Small Business Administration's Paycheck Protection Program, Michigan credit unions helped more than 10,000 small businesses access $600 million in loans to help their operations make it through the pandemic. Ten percent of these loans were given to new or non-members who were turned away by other lenders.
Not only has Michigan credit unions' creative and hard work helped people make it through this year, but the international credit union movement has helped establish trusting relationships between credit unions and people across the globe that will last for years to come.

This year's ICU Day theme, "Inspiring hope for a global community," reflects how credit unions can do just that — contribute to a brighter future. Credit unions have a daily opportunity to empower people around the globe through smart financial services, education and support, and MCUL & Affiliates appreciates all of the work credit unions have achieved throughout the world in 2020.

Join your colleagues in sharing your memorable ICU Day plans on social media using #ICUDay. Promotional materials are available from the World Council of Credit Unions website.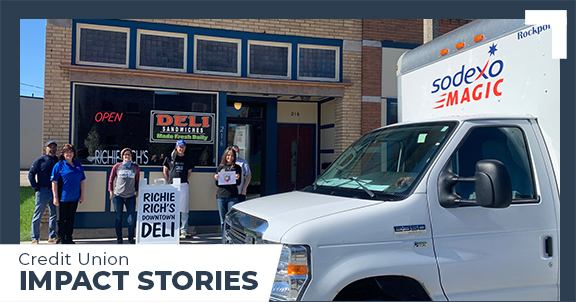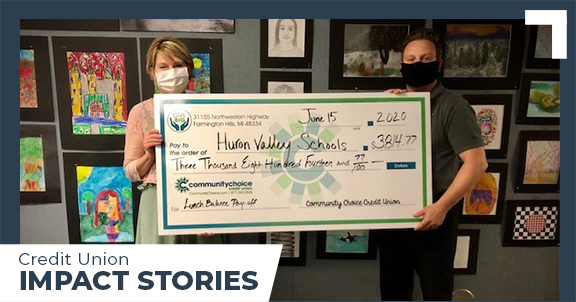 Share Your Story
Credit unions are community-focused entities that
place the needs of people over profit.
As we look to increase awareness,
we need your stories.
Go to main navigation