Regulatory Comment Calls & Letters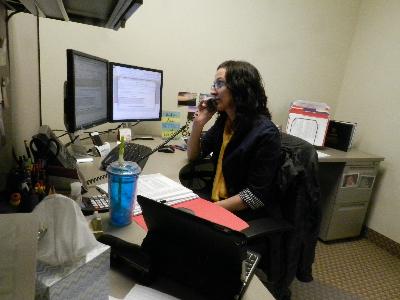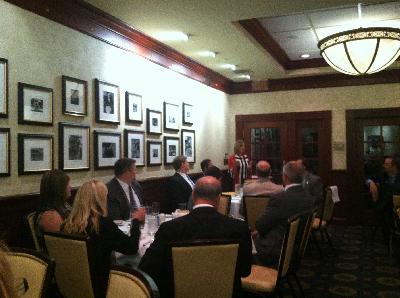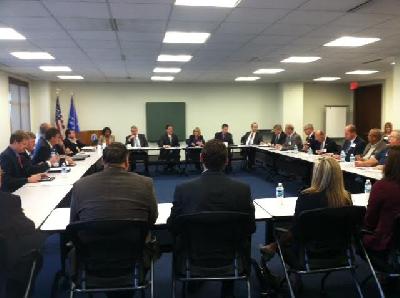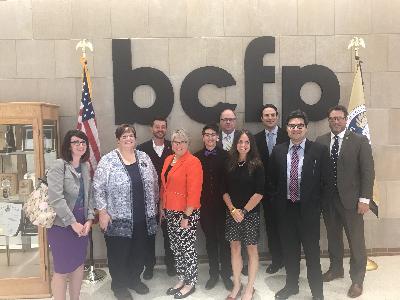 Hundreds of regulations which govern the practices of your institutions are consistently updated and added to. Your Regulatory Affairs advocates are your voice, communicating with regulators and striving to make regulations more supportive of the credit union mission. We also disseminate timely information regarding new regulations and federal and state proposals to keep you in the know.
View the snapshots to understand which issues we are currently addressing, then get involved by utilizing our regulator outreach tools.
View our current request for comments on important issues as well as our archive of past requests

Read letters issued by MCUL in response to important issues facing the credit union community

White Papers
Go to main navigation