Credit Unions Help Bridge Michigan Skills Gap
On the subject of skilled trades, MCUL talked to staff and students at LCC West Campus where technical education classes are held. See slideshow below.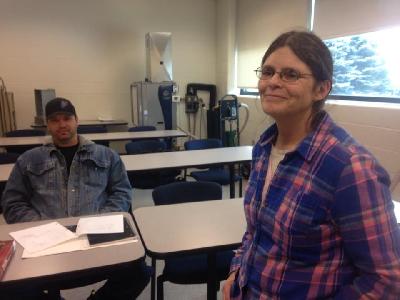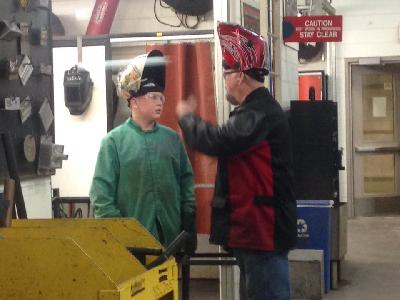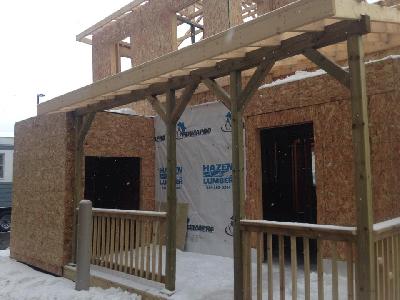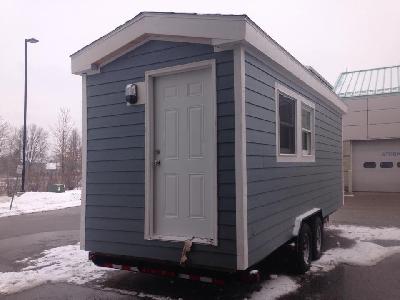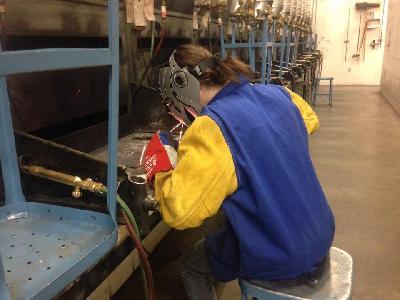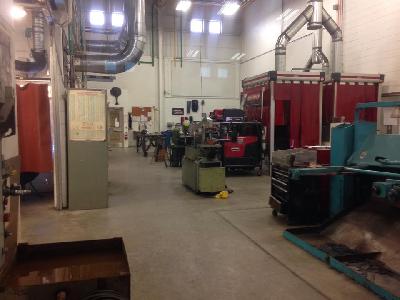 Michigan credit unions have a mission to help their members and their communities thrive financially and, for teens and young adults, choosing a career that pays a solid wage and offers stability is an important financial decision. To support young people throughout the state, the Michigan Credit Union League collaborated with Congressman Dan Benishek and the Michigan Workforce Development Agency to help educate students on training that is available for high-demand skilled trade occupations in Michigan.
Skilled trade occupations are well-respected, good-paying jobs that include health care, information technology, manufacturing, energy and agriculture careers. There is currently a shortage of qualified workers in Michigan, which puts young people just choosing a career in the position of having some great choices.
Guide to Skilled Trade Jobs and Training in Michigan
This comprehensive guide details 24 high-demand skilled trade jobs, including job descriptions, salary levels, job outlook, education and training requirements and training locations.

Lesson Plans for Teens and Young Adults
A series of ready-to-use lesson plans includes an overview and continues with targeted activities to help students explore skilled trade occupations. Created by a Michigan teacher, each complete lesson contains step-by-step preparation and presentation instructions, teaching objectives and handouts.
Skilled Trades Occupations: An introduction to careers in skilled trade and training requirements.
Skills Identification: Making connections between skills and occupations.
Skills Assessment: Identifying personal skills and jobs that require those skills.
Finding Careers and Training: A computer scavenger hunt to explore skilled trade careers and training opportunities.

What Should Credit Unions Do?
Show your members, schools and community that your credit union cares about the future of Michigan! Share this information and encourage widespread use of the free guide and lesson plans with schools and other community groups that work with teens and young adults. The links below will help you easily share these important materials:
Go to main navigation