What the MCUA Update Means for You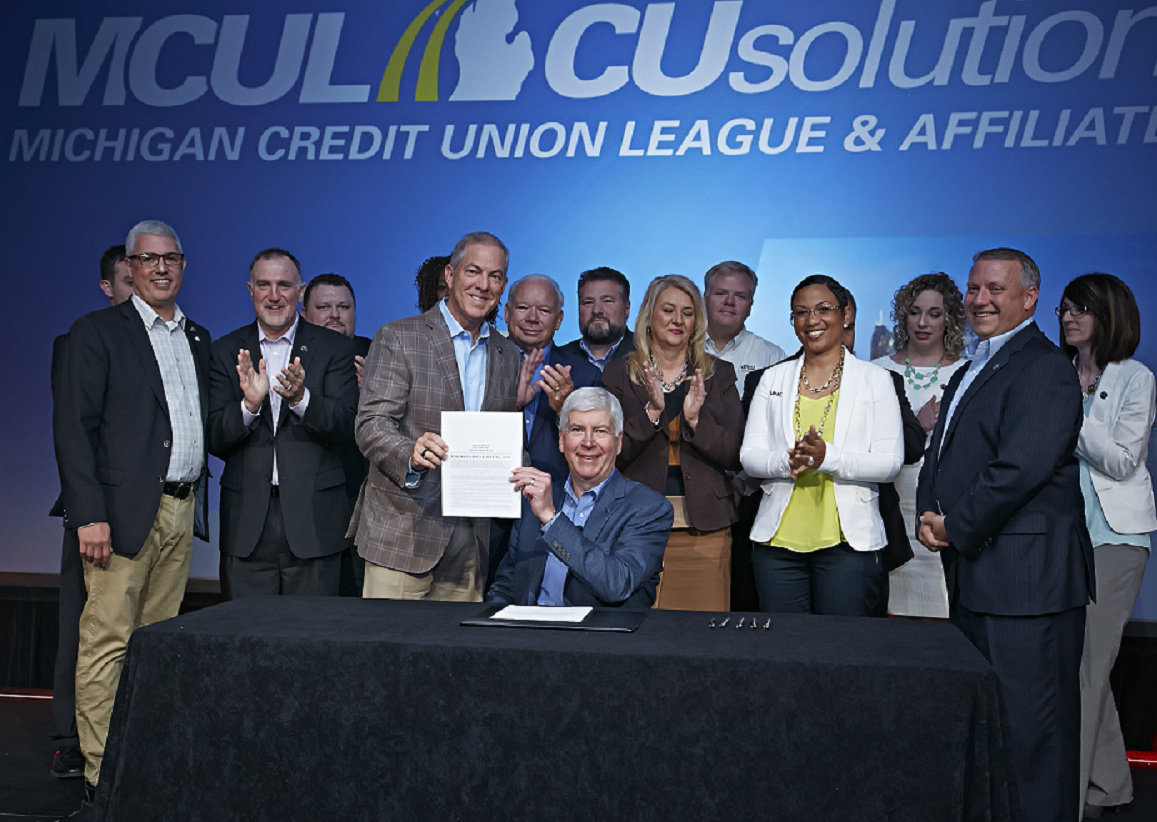 The last update to the Michigan Credit Union Act (MCUA) was completed in 2003, when the financial services and legislative landscape was quite different. Because of the evolution in technology and the increased level of service that members have grown to expect, updating the MCUA has been the top priority of the 2015–16 legislative season for the Michigan Credit Union League & Affiliates (MCUL).
The MCUA continues to be one of the most progressive state charters in the nation. In 2003, the most significant change was the adoption of expanded field of membership standards for state-chartered credit unions.
Fast forward to 2016, working with a small group of credit union leaders and in consultation with its board, the MCUL brought more than 50 items to the state legislature in order to improve the MCUA, which will take effect September 7, 2016. These items can be broken into the following categories:
Go to main navigation