Executive Summit |
Be Involved
September 14-16 | The Inn at Bay Harbor, Bay Harbor
Exclusive Peer-to-Peer Networking and Insights for CEOs and Executive Management



Credit Union Executive Society
Partnering with MCUL & Affiliates
CUES is in the business of leadership potential. With a legacy of service spanning more than 50 years, CUES measures success one leader at a time.
As credit union leaders face uncharted territory and boundless challenges, CUES stands as the galvanizing force for members to sharpen their skills.
MCUL & Affiliates is proud to partner with CUES in delivering the 2016 Executive Summit. Learn more at www.cues.org.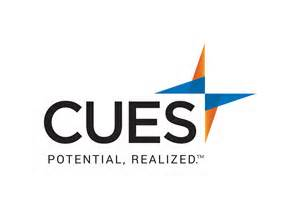 Go to main navigation