Register for May Sales Workshop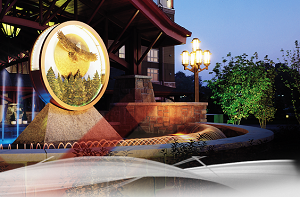 "Sales" has been the buzzword for years and some credit unions jumped on board right away while others came to the party a little late. Even if you have an established sales program, it may not be producing the results you want. Are members receiving better service because of your program? Are employees still inspired and motivated by your program?
CU Solutions Group's two-day workshop, Inspiring and Supporting Your Dynamic Sales and Service Culture, will help you:
Identify current sales
Identify service culture
Leverage your strengths
Identify opportunities for improvement
Provide a great opportunity for networking and sharing ideas
This workshop is May 10th and 11th at Firekeepers Casino in Battle Creek. Registration is $599 per attendee, $499 per attendee if sending three or more. Email to register.
Go to main navigation