Fall Leadership Development Conference | Dog-gone Good Fun!
September 16-18 | Grand Traverse Resort and Spa, Traverse City
An Outstanding Investment in Board Governance for Directors and CEOs

Book Rooms for Canine Companions at the
Dog Dreams Inn Care Facility Located on Property

Want to travel with your dog? Call the Dog Dreams Inn at (231) 534-6765 located on-property at the Grand Traverse Resort and Spa for details and reservations. Click here for more information. (Reservations and other requirements necessary.)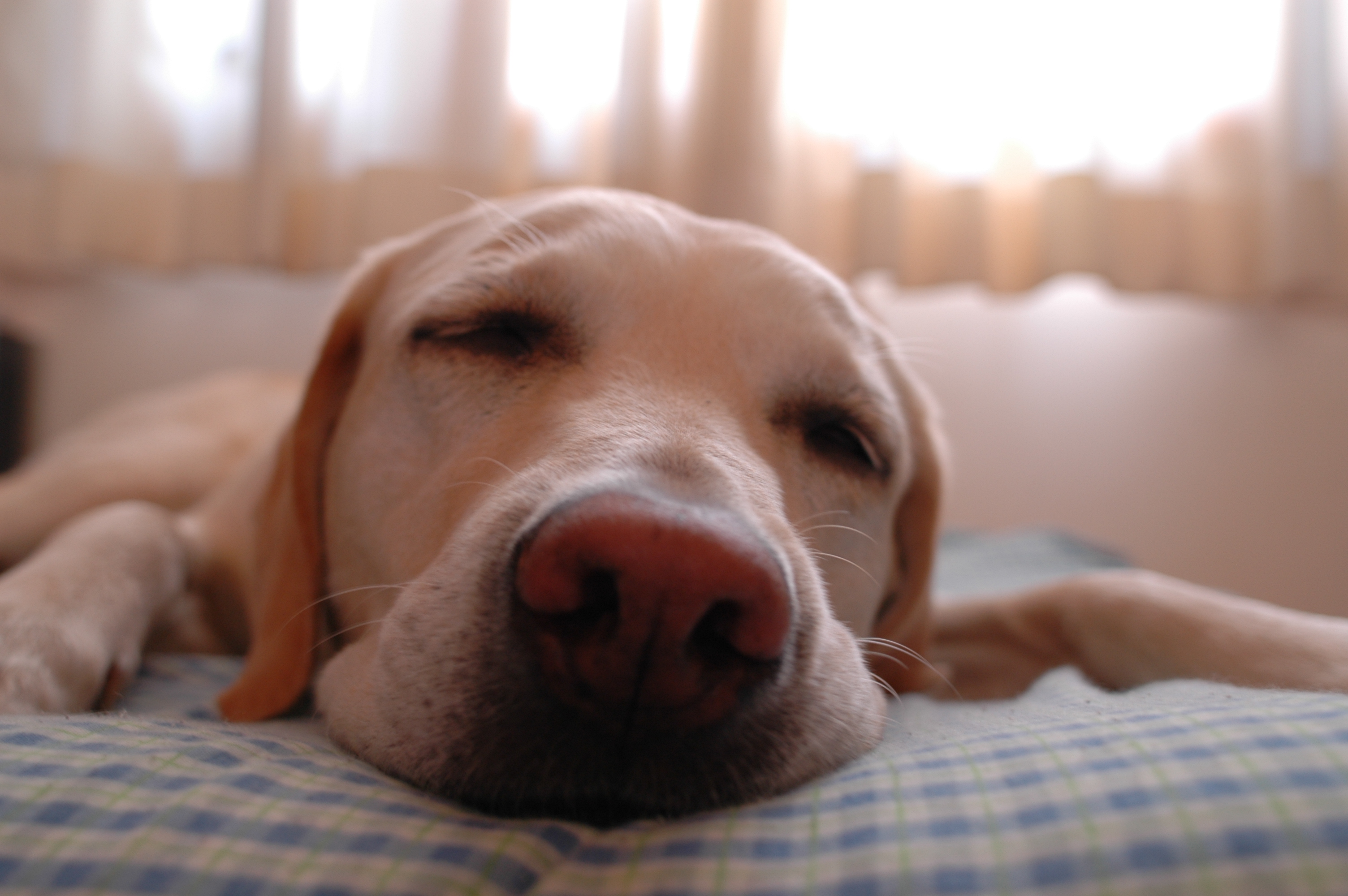 One Lucky Winner!
Post a pet photo on Facebook @CreditUnionEducation or bring a 4" x 6" photo to pin-up on the "Man's Best Friend" pet board at the conference to be entered into an onsite drawing. One lucky winner will receive a $75 VISA gift card towards their costs at the Dog Dreams Inn or to treat their pet to something special.
Woof! Support Man's Best Friend
Cherryland Humane Society Donations Accepted

Bring along pet food, snacks or supplies to be donated to the Cherryland Humane Society and be entered into a special onsite drawing.
Attendees and guests are eligible to participate.
Click here for Cherryland Humane Society Wish List
Go to main navigation