State Issues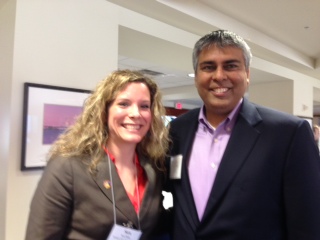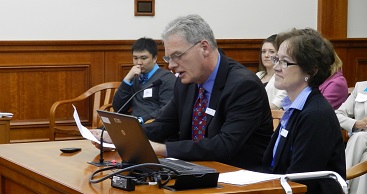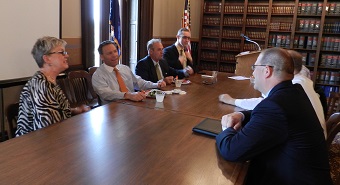 Below is a list of current state issues.
Michigan Credit Union Act Refresh – HB 5017-5022 & HB 5147
(Support)

This package of bills seeks to modernize the outdated MCUA in order to provide regulatory relief and put more control in the hands of credit union boards and management, solidifying Michigan's state charter as one of the nation's strongest.
Installment Loans by Payday Lenders
(Oppose)
Likely to be reintroduced in a similar form later this year, payday lenders continue to seek expansions of lending authority. Such expansion would expose consumers to increasingly predatory practices. Currently, payday lenders may offer short term loans with restrictions that favor consumers as opposed to allowing lenders to introduce new monthly fees (in addition to high interest rates).

Foreclosure Reform - SB 677
(Oppose)
The passing of this legislation would grant Michigan courts unique power to modify mortgage terms and grant other relief that transcends the reach of federal bankruptcy courts, ultimately harming all creditors.
DIFS Model Bylaw Review
(Support)
An outcome of our MCUA dialog with DIFS, this review would modernize the state's bylaws, providing clarity for credit unions who look to the bylaws for guidance.
Go to main navigation