State Issues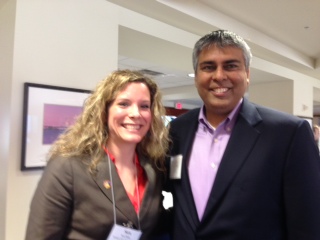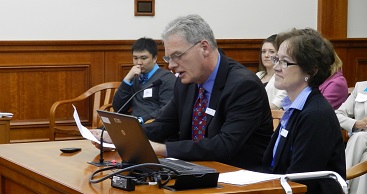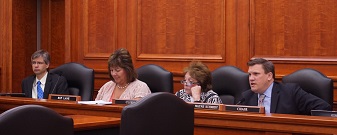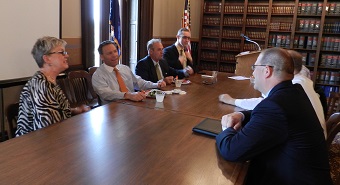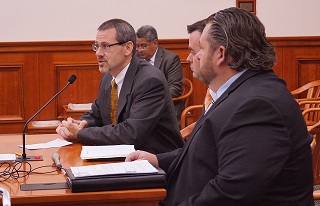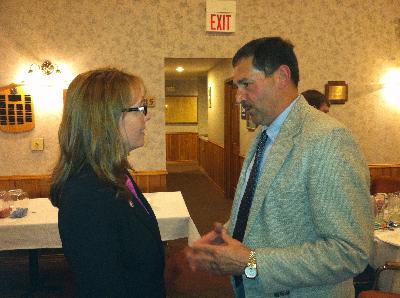 Below is a list current state issues. Click on the issue to read the issues brief:
SB 81 would allow lenders to retain the "homestead" tax rate on residential properties that held the status prior to foreclosure for a period of two years. This legislation has already been passed by the full Senate and by the House Tax Policy Committee. The MCUL expects to see this legislation taken up on the House floor in the near future, and will continue to work with interested parties to help get this to the Governor's desk.

Legislation was introduced earlier this year to provide a state law angle for bad faith assertion of patent claims against financial institutions, by shell companies "trolling" for small dollar payments for ATM and other technology usage. The legislation was passed by the Senate Judiciary Committee and is currently awaiting a vote on the Senate Floor. The MCUL supports this piece of legislation.

House Bill 5594 was introduced last session to create a new and additional monthly service charge of 9.75%, calculated off of the original loan balance, on loans made under the Regulatory Loan Act. The legislation would have allowed a sufficient profit margin to enable payday lenders to offer installment loan products in Michigan. The legislation was been referred to the House Financial Services Committee where it sat when the legislature adjourned. The MCUL opposed this legislation.

Legislation was introduced last session that would have allowed title loans in Michigan where the lender could charge a monthly usage fee of 20% of the loan, an increase from $1. Credit Unions secure their position on titles by placing liens. If title loans are permitted with vehicles that have a lien on their title, the financial institution may run into situations with title lenders who are trying to collect on a default. The MCUL opposed this legislation as written.

Go to main navigation