State Issues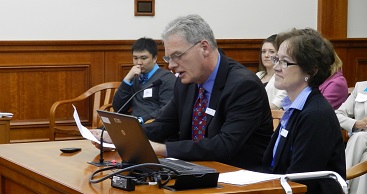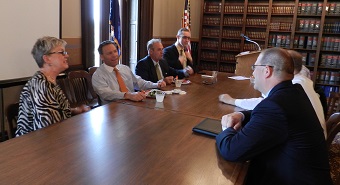 Below is a list of current state issues.
DIFS Model Bylaw Review
(Support) An Outcome of our MCUA dialog with DIFS, this review would modernize the state's bylaws, providing clarity for credit unions who look to the bylaws for guidance.
IRS 990 Resolution
Read the article on this resolution, which corrects an IRS error that affected some credit unions' tax status.
Go to main navigation