Print
Biz Kid$ Airing on American Forces Network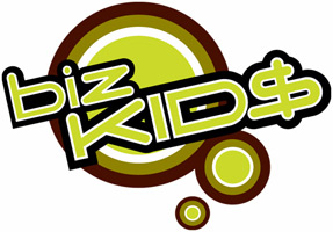 The second season of Biz Kids premiered worldwide as new programming from the American Forces Network on military bases overseas. Biz Kid$ is the Emmy Award winning and credit union funded public television series that teaches kids about money management and entrepreneurship.
In June 2012, the first 26 episodes of Biz Kid$ launched on AFN. The license for those episodes has been renewed and with the second season added, a total of 39 Biz Kid$ episodes will be airing at 12:30 p.m. viewer time on the AFN family channel to military bases around the world. Click here for the AFN clearance list to see which countries and areas will be seeing the new episodes of Biz Kid$.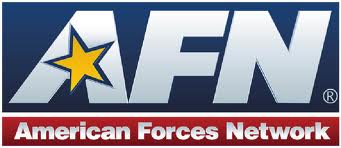 "We are delighted that more episodes of Biz Kid$ will be airing to military families serving our nation around the world," said Danielle Brown, director of development and donor relations at the National CU Foundation. "Financial literacy is critical and Biz Kid$ delivers outstanding content to teach youth how to make and manage money through the power of television."
The Department of Defense operates AFN, which is a worldwide radio and television broadcast network that serves nearly one million American service men and women, Department of Defense civilians and their families overseas, stationed at bases in 175 countries, as well as 140 U.S. Navy ships at sea. AFN broadcasts the most popular American radio and television programs from all the major networks.

Submissions to Monitor may be
emailed
. Bryan Laviolette is the editor of Monitor. Contact him
by email
or call (800) 262-6285, ext. 233. The newsletter of the Michigan Credit Union League is published Monday mornings or Tuesday mornings when Monday is a holiday. There is no Monitor the week after Christmas and the week after the Annual Convention and Exposition. The MCUL reserves the right to edit submissions for clarity and space.