Print
Still Time To Register for 2014 CUNA GAC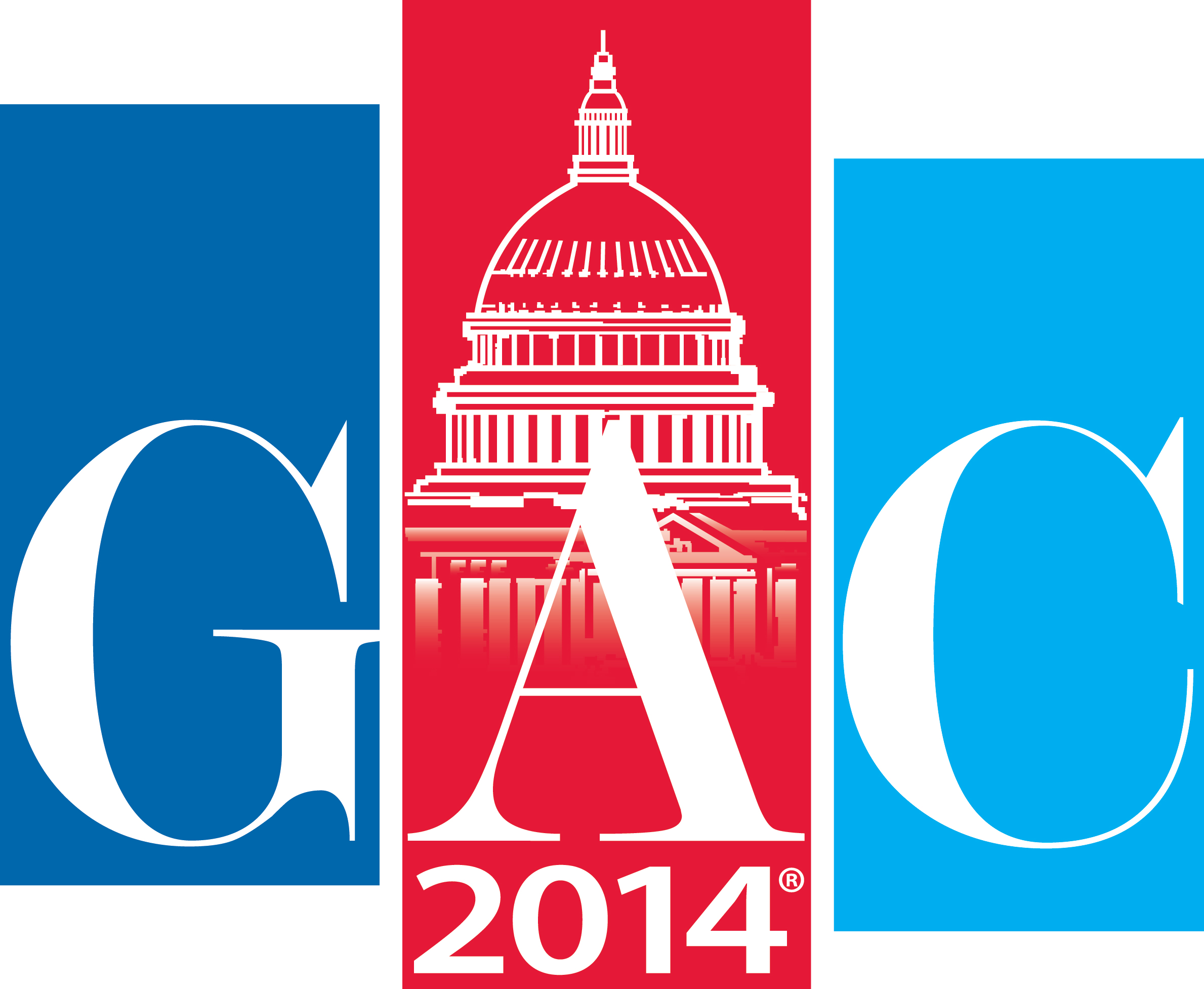 Registration is still open for the 2014 CUNA GAC, slated for Feb. 23-27 at the Washington Convention Center in Washington. Click here to visit the MCUL & Affiliates' CUNA GAC web page, which has a tentative event schedule, link to the registration form, the 2014 Michele Myrick CURE scholarship application, as well as links to CUNA's GAC Web site for additional information.
To register for the CUNA GAC, click here. The GAC will once again feature a full program of nationally recognized speakers, exhibits and meetings with federal lawmakers. Visits are being scheduled with Michigan's entire congressional delegation. This year's keynote speaker will be Madeleine Albright. There will also be a panel of distinguished political journalists from Washington's premiere news outlets and the Capitol Steps at Late Night at the GAC.
Questions regarding the 2014 CUNA GAC should be directed to Melissa Osborn in Governmental Affairs at (800) 262-6285, ext. 578, or Melissa.Osborn@mcul.org.

Submissions to Monitor may be
emailed
. Bryan Laviolette is the editor of Monitor. Contact him
by email
or call (800) 262-6285, ext. 233. The newsletter of the Michigan Credit Union League is published Monday mornings or Tuesday mornings when Monday is a holiday. There is no Monitor the week after Christmas and the week after the Annual Convention and Exposition. The MCUL reserves the right to edit submissions for clarity and space.