Print
Items and Sponsorships Needed for AC&E CMN Auctions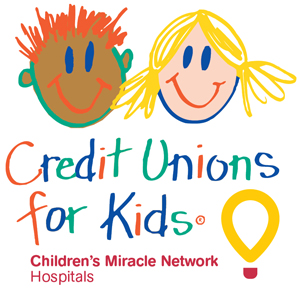 With the AC&E this month, the last chance to donate to the Children's Miracle Network Charity Auction is fast approaching.
If you have considered supporting this year's auction but are not sure what to donate, we encourage you to look over our CMN Auction webpage. Visiting the webpage, you will find donation ideas, a list of items already donated, and the CMN Auction Donation Form.
Take a moment to consider donating to the CMN Auction at the 2013 AC&E, furthering Michigan credit union's outstanding reputation for supporting charities and community involvement. If you need assistance or have additional questions, contact Ashley Ligon at Ashley.Ligon@mcul.org or (800) 262-6285, ext. 353, with any questions or to make a contribution.
Submissions to Monitor may be
emailed
. Bryan Laviolette is the editor of Monitor. Contact him
by email
or call (800) 262-6285, ext. 233. The newsletter of the Michigan Credit Union League is published Monday mornings or Tuesday mornings when Monday is a holiday. There is no Monitor the week after Christmas and the week after the Annual Convention and Exposition. The MCUL reserves the right to edit submissions for clarity and space.