CUs Helping to Make Michigan More Energy Efficient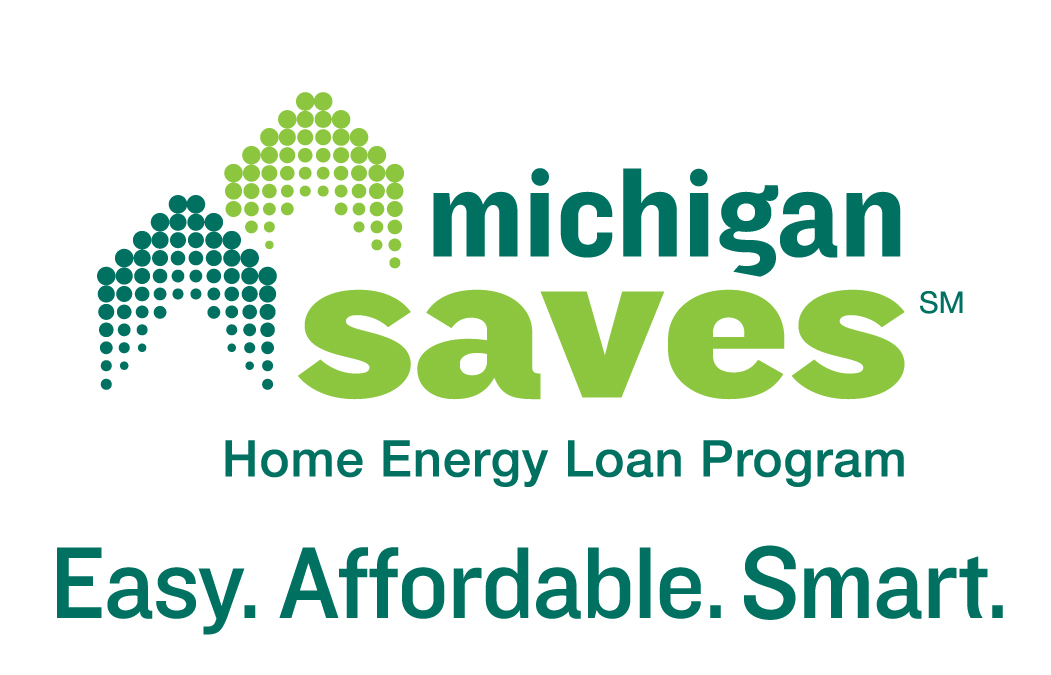 Several Michigan credit unions are taking part in a loan program to improve the energy efficiency of the state's homes.
Called Michigan Saves, homeowners contact a qualified contractor to give them an estimate on work that will improve the energy efficiency of their homes. Qualified work can include a new furnace, insulation, new windows or other projects that improve the home's energy efficiency. The state program is also available to businesses that want to improve energy efficiency.
Michigan Saves is also planning to launch another initiative to help public sector entities such as local governments, schools and hospitals improve their energy efficiency.
Central Macomb Community CU, Consumers CU, Financial Plus FCU, Genisys CU, Greater Niles, Community FCU, LAFCU and Lake Trust CU are taking part in the program.
Michigan Saves Financial Manger Julie Metty Bennet said she feels fortunate for having such a strong credit union culture in Michigan that is focused on communities and the drive to providing community benefits through energy savings.
"Credit unions are leading the way in energy efficiency financing, more so than banks," Bennett told CreditUnions.com. "They have been very innovative and collaborative."
It's becoming a nationwide trend in the credit union industry. Other examples of innovative and collaborative programs include Milwaukee Energy Efficiency, Massachusetts's Mass Save, FHA's PowerSaver Program, Long Island Green Homes, and Boulder's EnergySmart program.
Bennett agrees that working with contractors and installers is a key to success. "Besides growing loans with existing members, contractors from the program serve as ambassadors, bringing new members to the credit unions," she said.
Gov. Rick Snyder also highlighted the program in a special message at Michigan State University's Kellogg Biological Station at Gun Lake near Kalamazoo in a recent special message. Click here to view Snyder's message.
The Home Energy Loan Program is closed to new lender participation. Lenders interested in participating in the Commercial Energy Loan Program should contact Bennett at (734) 494-2190 or jbennett@michigansaves.org.

Go to main navigation