Print
AC&E Exhibit Hall Packed With Excitement

Online registration for the MCUL & Affiliates 2013 Annual Convention and Exposition will be available until April 30. The highly regarded event taking place May 16-18 at the Detroit Marriott at the Renaissance Center.
One of the conference highlights is visiting the Exposition hall, which is always filled with excitement, activities and plenty of product and service offerings. This year's expo hall will be located in the Renaissance Ballroom on Level 4 of the hotel, and will be packed to capacity with 109 exhibit spaces – four more than originally planned – due to overwhelming response from companies looking to participate.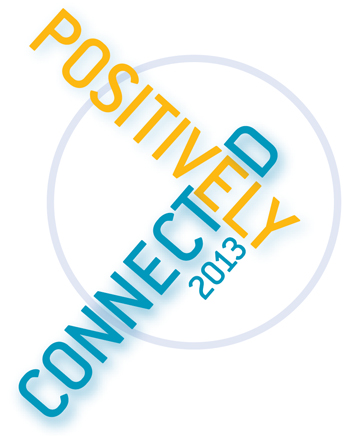 The exhibit hall opens for general viewing on Thursday, May 16 from 3:15 p.m. to 6 p.m. and an Executive Preview takes place earlier that day from 1 p.m. to 3:15 p.m. for CEOs or their selected guests to enter by invitation only. The show excitement continues on Friday, May 17, from 1:30 p.m. to 3:30 p.m., with vendor prize drawing announcements taking place from 3 p.m. to 3:30 p.m.
Attendees are encouraged to make their way through all of the expo aisles and to interact with exhibitors to learn about their many useful offerings. A game card will be provided so that along the way conference goers can collect signatures from vendors they visit to become eligible to receive an exclusive spice tin from the Detroit Spice Co. or take a turn to star in their own magazine cover or custom photo shoot with friends. Furthermore, for every completed game card, attendees will be entered into a drawing for one of two $500 Visa gift cards. One winner will be revealed during the prize drawing announcements and the other at the "Children's Miracle Network Hospitals: Credit Unions for Kids Live Auction" with cocktails being served on Friday from 5 p.m. to 6 p.m. in the Ambassador Ballroom, Level 3.
Plan ahead to enjoy all of the glitz and glitter of the exhibit hall and bring along enough attendees to talk to key vendors you hope to meet with, as well as attend the many training and breakout sessions scheduled. Several breakout sessions are also offered during the Executive Preview and as Guest Enrichment sessions during expo hours. Click here to view the full conference agenda. Click here to view the training overview. Click here to view the virtual exhibit hall.
The AC&E is a tremendous value and offers one-, two- and three-day registration options, ideal for those traveling into Detroit or for area commuters. Learn more about the event and register soon here.
Submissions to Monitor should follow the
submission guidelines
and may be
emailed
. Shawn Glinis is the editor of Monitor and can be reached at 800-262-6285, ext. 449. The newsletter of the Michigan Credit Union League is published Monday mornings or Tuesday mornings when Monday is a holiday. There is no Monitor the week after Christmas and the week after the Annual Convention and Exposition. MCUL reserves the right to edit submissions for clarity and space.