MCUL Hike the Hill
September 26 & 27, 2018 | Washington, D.C.

REGISTER NOW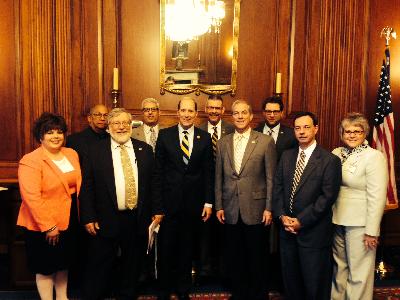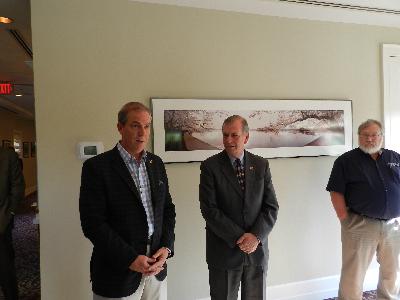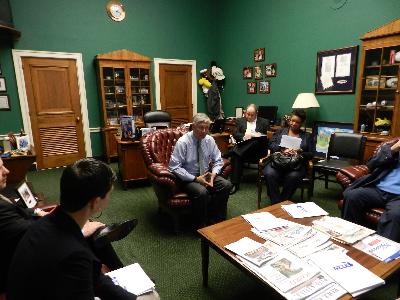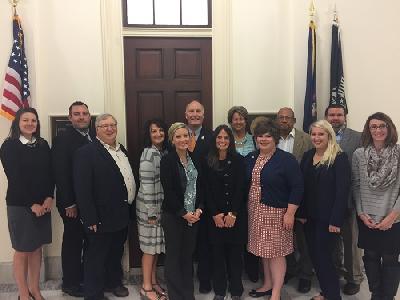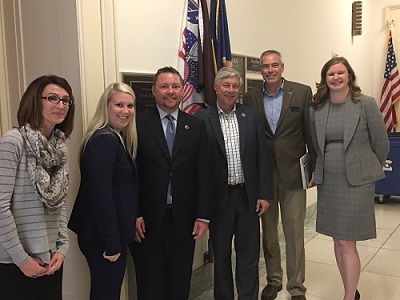 Get involved!
The Michigan Credit Union League (MCUL) Hike the Hill is an important grassroots program to provide credit unions with the opportunity to visit Washington to educate decision makers on credit union issues. When credit unions participate in Hike the Hill, they continue to tell their story to lawmakers and weigh in on important issues that impact them.
This year's 17th Annual Hike the Hill is scheduled for September 26 & 27 in Washington, D.C. Participation in this year's Hike the Hill is more important than ever as the focus remains on issues including regulatory burden, data breach liability, and credit union not-for-profit tax exemption. Hike the Hill provides a great, low-cost opportunity to make an impact on federal legislative and regulatory policymakers during meetings and Capitol Hill visits. There is no registration fee for Hike the Hill.
Please make sure to use the "Register Now" link at the top of the page to secure your registration for the MCUL's 2018 Hike the Hill event.

Hotel Information:
Hilton Crystal City at Washington Reagan Airport | 2399 Jefferson Davis Hwy., Arlington, VA 22202
Phone: 703-418-6800
Last day to book at rate: August 27, 2018
Go to main navigation