Federal Issues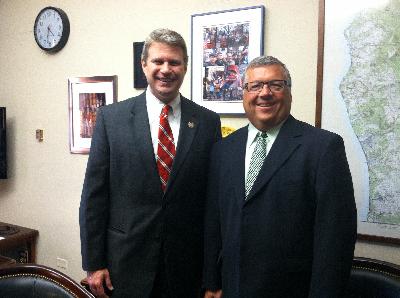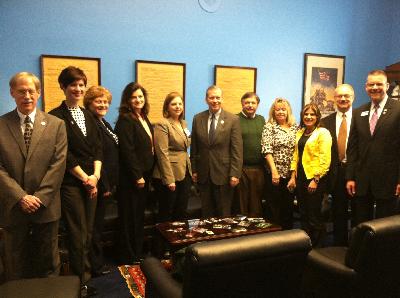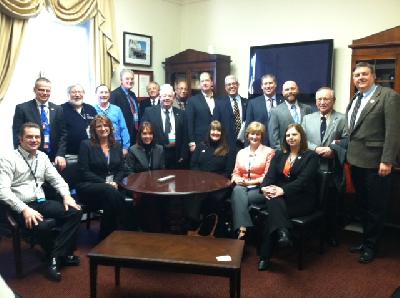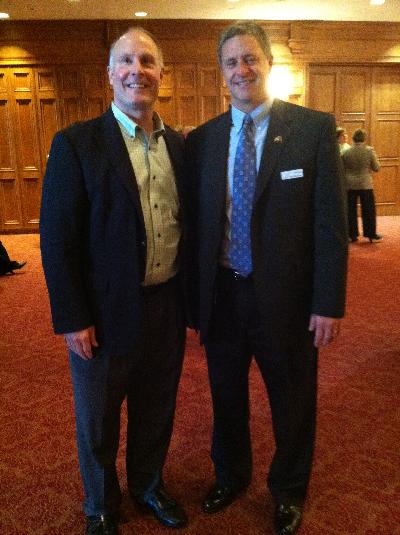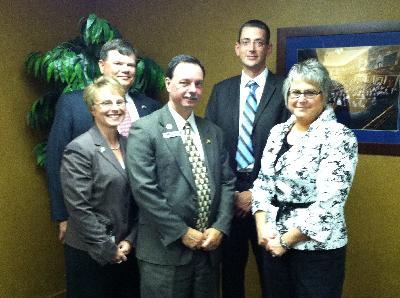 Below is a list current federal issues. Click on the issue to read the issues brief:
As not-for-profit cooperatives, credit unions are exempt from state and federal income tax. The exemption flows from their structure, not from the size of the institution or the services they offer to members. In early 2015, the Senate Finance Committee and the House Ways and Means Committee began taking steps to consider tax reform. Senate Finance Committee Chairman Orrin Hatch (R-UT) established five working groups to produce bipartisan recommendations on various parts of the tax code. Credit unions, other tax-exempt organizations, and financial institutions were placed under the purview of the Business Income Tax Working Group, which includes Senator Debbie Stabenow (D-MI) as a member. On July 8, 2015, the working group released their report which contains no recommendations affecting credit union's tax status.

The chief concern for the credit union industry is the avalanche of regulation promulgated under Dodd-Frank by the CFPB, along with continuing requirements and new proposals from the NCUA, FASB, FinCen, and other agencies. In addition to targeted relief from individual provisions, an increase in and indexing of applicability thresholds for new CFPB rules is needed, along with exemption from CFPB rules for community institutions that did not participate in problems leading to the recent financial crisis.

Recent high profile breaches have highlighted the potential and the extent of data protection issues at the retail level. Credit unions across the country face millions in non-fraud losses that ultimately impact the members of each credit union. When fraud is factored in, the losses grow exponentially. Consistent and enforceable standards are needed for all entities, to better protect consumer data and attribute losses and create accountability in fair fashion.

In 1998, an artificial cap of 12.25% of assets was placed on credit unions' business lending capability. As the credit crisis clearly illustrated, credit unions are able and willing to lend to small businesses as they have for decades, and ready to fill the gap created by larger market players during that time. Passage of proposed legislation would raise the cap to 27.5%, and make hundreds of millions in capital available to Michigan businesses in the first year alone.

Additional resources:
Legislation has been introduced for the past several Congressional sessions that would allow the NCUA to designate one or more appropriate forms of supplemental capital for credit unions.

Additional Resources:
Congressional efforts to reform the GSEs will continue into the next session. Michigan credit unions' primary concerns with any reform in this area are preservation of a guarantee for the 30-year fixed mortgage, and a system that guarantees fair access for small and community institutions to the secondary market system.

Go to main navigation