Federal Issues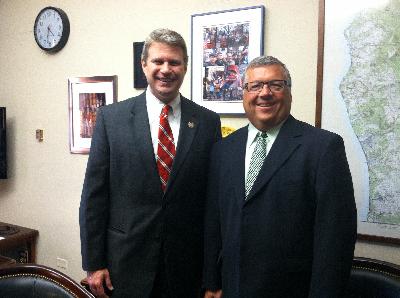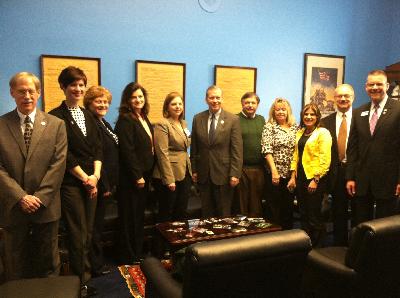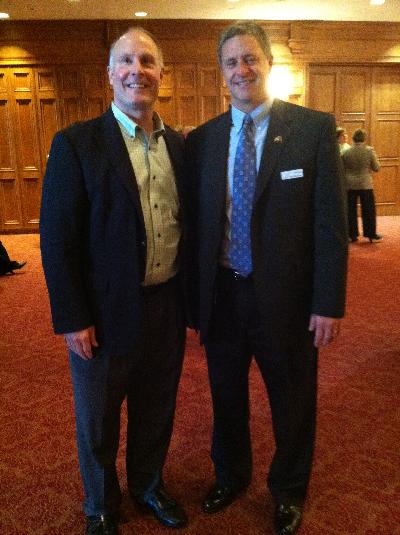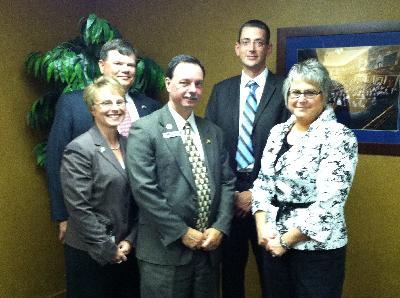 Below is a list of current federal issues.
Common Sense Regulatory Reform

(Support) Regulatory relief continues to be a significant issue of concern for Michigan's credit unions. Credit unions must comply with a number of new and revised requirmenets from not only the NCUA and the CFPB, but also other prudential regualtors. Regulatory burden is always leading concern for Michgian's credit unions. Common-sense regulation that balances safety and soundness, consumer protection, and members' needs is necessary in today's financial services sector. The one-size fits all post-crisis regulatory response to consumer protection does not work for local credit unions and the businesses and members they serve. Credit unions have been forced to divert resources from member services to compliance functions as a result of these burdensome regulations.
MCUL supports legisaltion that would:
Encourage the CFPB to use its exemption authority when promulgating new rules where credit unions haven't been found to be causing harm to consumers.
Make the CFPB more representative of the diverse perspectives of the financial services sector over which it governs by changing the Bureau's governing body to a multi-person board.
Fund the CFPB

Solution for Data Breaches

(Support) Massive data breaches at the national and state levels have impacted hundreds of thousands of credit union members. Michigan credit unions continue to bear the costs of these breaches. While credit unions have been subject to strict federal privacy requirements since 1999, merchants have no similar obligation. When a data breach occurs, Michigan credit unions are confronted with numerous costs. On average, credit unions pay $6.38 to replace each credit or debit card. This amount includes member service costs, increased call center volume, and actual card replacement; however it does not include the cost of actual fraud. Retailers do not face the same strict data security standards that financial institutions are subject to under Gramm Leach Bliley (GLBA). Major merchant data breaches expose credit unions to significant monetary costs and reputational risk.



Go to main navigation