Federal Issues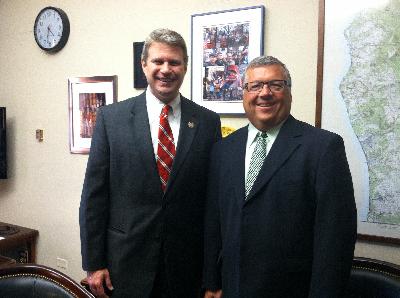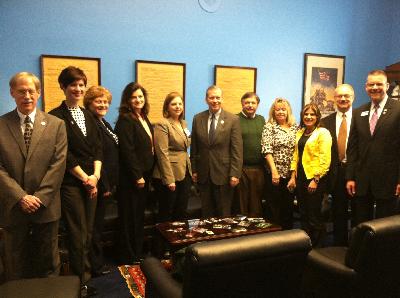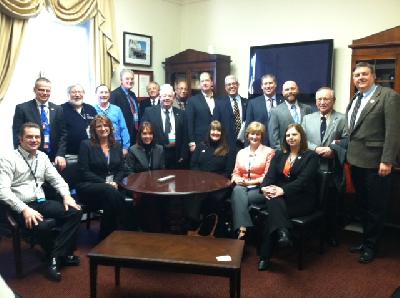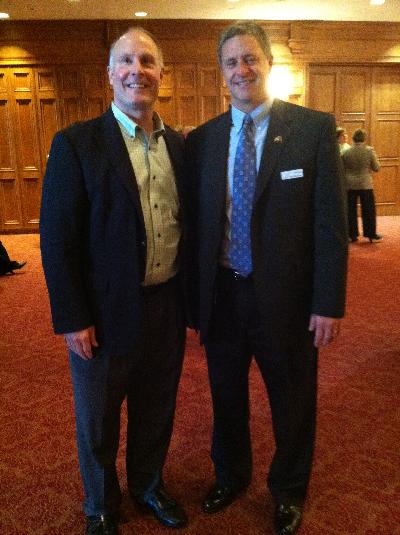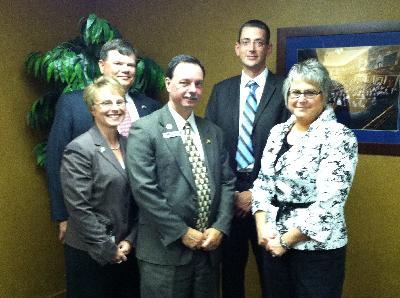 Below is a list of current federal issues.
Common Sense Regulatory Reform

(Support) Regulatory relief continues to be a significant issue of concern for Michigan's credit unions. Credit unions must comply with a number of new and revised requirmenets from not only the NCUA and the CFPB, but also other prudential regualtors. Regulatory burden is always leading concern for Michgian's credit unions. Common-sense regulation that balances safety and soundness, consumer protection, and members' needs is necessary in today's financial services sector. The one-size fits all post-crisis regulatory response to consumer protection does not work for local credit unions and the businesses and members they serve. Credit unions have been forced to divert resources from member services to compliance functions as a result of these burdensome regulations.
MCUL supports legisaltion that would:
Encourage the CFPB to use its exemption authority when promulgating new rules where credit unions haven't been found to be causing harm to consumers.
Make the CFPB more representative of the diverse perspectives of the financial services sector over which it governs by changing the Bureau's governing body to a multi-person board.
Fund the CFPB

Repeal the Durbin Interchange Amendment

(Support) Michigan's credit unions and their members would greatly benefit from a repeal of the Durbin Amendment to Dodd-Frank, which sets price controls on debit interchange fees. While the intent of the amendment was to pass fee savings along to consumers, merchants have instead kept the savings for themselves (estimated at more than $36 billion). Credit unions have lost billions in interchange revenue, which otherwise could have been passed back to credit union members and/or used to support a global payments network and increased security technologies. Even though all of Michigan's credit unions fall under the $10 billion cap of the Durbin Amendment, all credit unions must comply with the provision requiring multiple routing systems. This is an unnecessary and expensive requirement for credit unions.
The MCUL supports a well-regulated payment system based on laws that provide a framework for constant product improvement. Legislation to repeal section 1022 of Dodd-Frank will provide credit unions with important revenue to support the technology and administration costs of their debit card programs.



Modernize the Federal Credit Union Act

(Support) Michigan's member-owned credit unions compete in a rapidly changing industry. As consolidation continues to increase the average size of banks and credit unions, updating the Federal Credit Union Act (FCUA) is necessary to ensure federal chartered credit unions have the powers and flexibility necessary to be competitive and continue serving their members. In 2016, the Michigan Legislature enacted a comprehensive six-bill legislative package to update the Michigan Credit Union Act (MCUA). More than 40 reforms were signed by the Governor, providing much needed regulatory relief, expanded powers, and definition clarity in a variety of areas.
Modernizing the federal charter will help ensure the dual chartering system remains strong for our nation's credit unions. While the NCUA provided new regulatory guidance on member business lending and Field of Membership over the past few years, several legislative changes are still necessary to ensure the FCUA creates a safe and vibrant environment for credit unions to serve their members. Bills to expand the member business lending cap and allow credit unions access to supplemental capital have been introduced in both the U.S. House and Senate over the past few years. As common-sense regulatory reform takes shape, sensible updates to the FCUA should be considered.

Solution for Data Breaches

(Support) Massive data breaches at the national and state levels have impacted hundreds of thousands of credit union members. Michigan credit unions continue to bear the costs of these breaches. While credit unions have been subject to strict federal privacy requirements since 1999, merchants have no similar obligation. When a data breach occurs, Michigan credit unions are confronted with numerous costs. On average, credit unions pay $6.38 to replace each credit or debit card. This amount includes member service costs, increased call center volume, and actual card replacement; however it does not include the cost of actual fraud. Retailers do not face the same strict data security standards that financial institutions are subject to under Gramm Leach Bliley (GLBA). Major merchant data breaches expose credit unions to significant monetary costs and reputational risk.



Go to main navigation