Federal Issues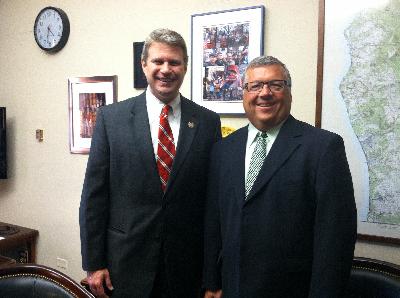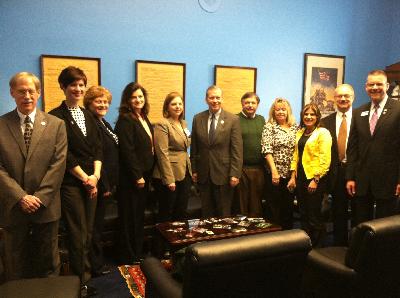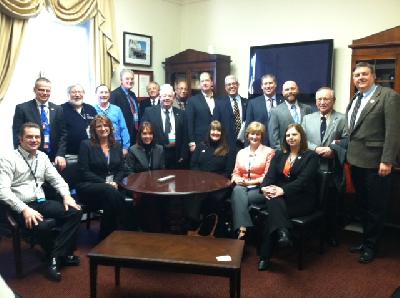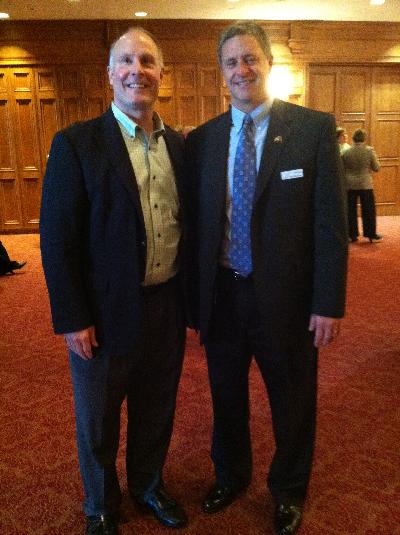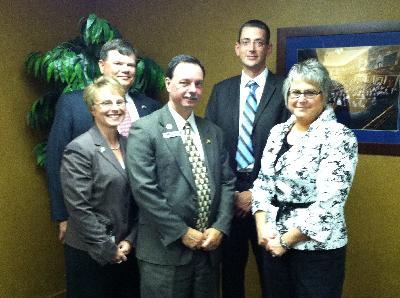 Below is a list of current federal issues.
Data Security Act - HR 2205/S 961
(Support)
The Data Security Act is a new precedent for a congressional committee to endorse CUNA's view that card-accepting vendors and the credit unions that issue them be held to the same security standard.

Member Business Lending Expansion - HR 1188/HR 1422
(Support)
This especially vital initiative would reform the lending cap (currently set at a low 12.5%) to more than double in size, which would allow willing credit unions to make significantly more capital available to Michigan businesses.

Tax Reform - HR 4377
(Neutral)
Current tax reform legislation introduced by California Congressman Devin Nunes would lay a foundation for tax reform while keeping the credit union federal income tax exemption in place. As several tax studies have shown, the value of the credit union tax exemption far outweighs the cost, benefiting consumers in the marketplace.

Field of Membership Expansion for Federal Credit Unions – NCUA Proposed Reforms
(Support)
With one of the biggest credit union vs. bank issues of the year, our goal is to ease restrictions on a federal credit union's ability to provide services to anyone eligible, and open strategic options for membership expansions.
Overtime Pay
(Oppose)
The proposed salary threshold under this bill, which doubles the previous threshold, is inappropriate for credit unions. The result would disproportionately affect smaller asset credit unions and their frontline and middle managers.
Go to main navigation