Current Issues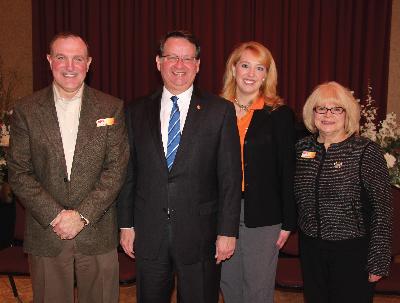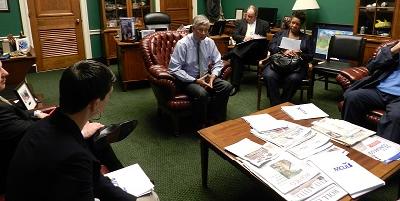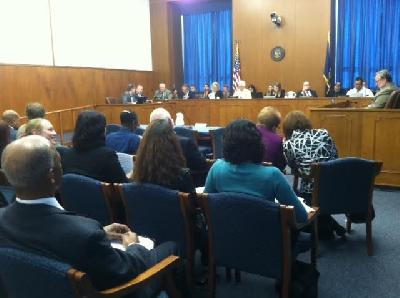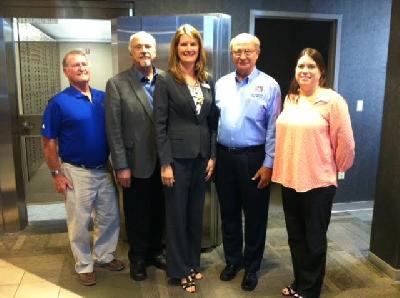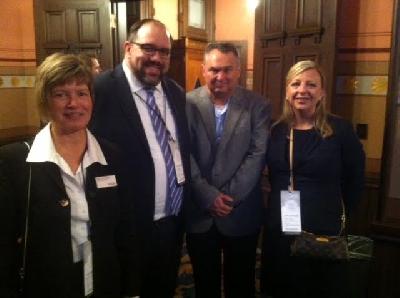 State and Federal Advocacy Update
MCUL preserves the strength of credit unions and helps them prosper by representing credit union interests with policymakers to proactively influence new laws and regulations, and help the movement stay educated and updated on pertinent issues.
We strive to make credit union issues part of ongoing public policy discourse. We also seek to provide credit unions with communication resources and opportunities to interact with key policymakers and elected officials. MCUL actively identifies issues affecting the credit union community and works to address them through appropriate and effective policy channels.
For credit unions seeking ways to increase participation, we advise getting involved at chapter events where legislators are present, inviting legislators to your credit union's front door and contacting our Government Affairs team about possible ways to provide advocacy for relevant issues. Our team in Lansing is always here for you.
For 2017, we have a full slate of legislative and regulatory priorities on both the federal and state side.
Access to related legislative documents for important state issues.

Access to related legislative documents for important federal issues.

Go to main navigation