CUNA Government Affairs Conference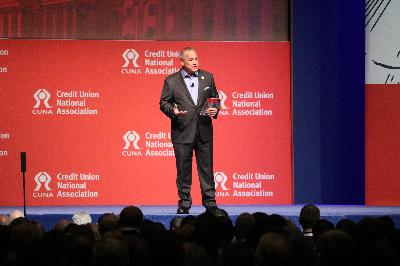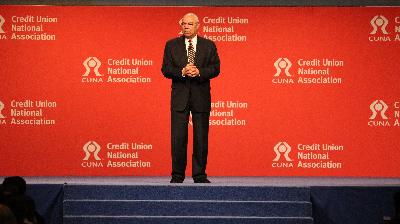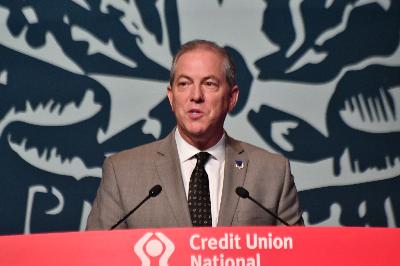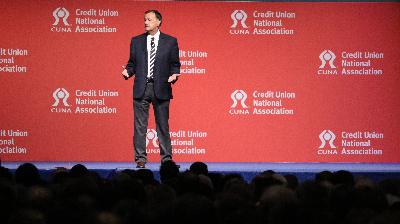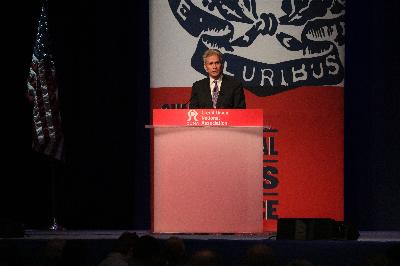 Registration is now open for the 2018 CUNA Governmental Affairs Conference (GAC), scheduled for February 25 to March 1, 2018 at the Washington Convention Center in Washington, D.C.
The MCUL & Affiliates' room block is located at the Washington Marriott Marquis for the 2018 CUNA GAC. The Washington Marriott Marquis is located directly next to the Washington Convention Center. The MCUL & Affiliates will once again be hosting receptions for our attendees.
Hotel Information:
Washington Marriott Marquis
901 Massachusetts Avenue NW
Washington, D.C. 20001-9000
Tel: 1.202.824.9200
Payments:
A major credit card, is required for ALL reservations at the time of booking. Credit cards will not be charged at the time of the reservation. The card will be charged one night cancellation fee if the reservation is cancelled after December 15, 2017. Otherwise, payment will be required upon arrival at the hotel.
Cancellation Penalty:
Reservations must be cancelled on or before December 15, 2017. Cancellations made between December 15, 2017 and date of arrival will forfeit penalty of one night's room and tax.
Reservation Procedure:
Reservations may be made for the Michigan block of rooms at the Washington Marriott Marquis by booking online at: https://compass.onpeak.com/e/42GAC18/in/rsvp/iHpDw4KqeGARZ
If you reserve your room at the Washington Marriott Marquis through the Michigan room block, do not reserve a room through the CUNA Housing Bureau – general attendee reservation system. This will create duplicate reservations resulting in both reservations being cancelled.
Questions regarding housing information and the conference should be directed to Political Affairs Coordinator Kevin Gawronski at 800.262.6285 ext. 353 or kevin.gawronski@mcul.org.
All other questions should be directed to MCUL & Affiliates Vice President of Government Affairs Jordan Kingdon at ext. 475 or Jordan.Kingdon@mcul.org.
Go to main navigation