CUNA Government Affairs Conference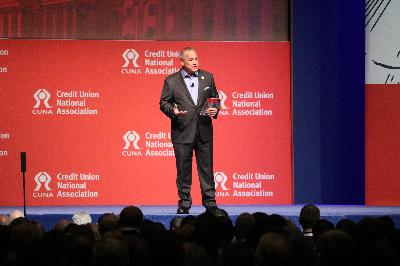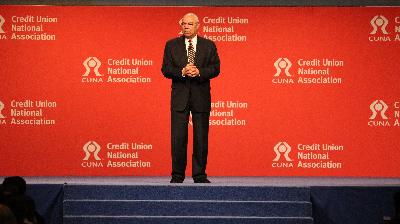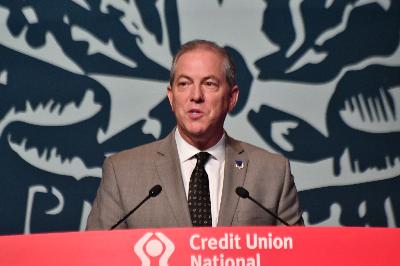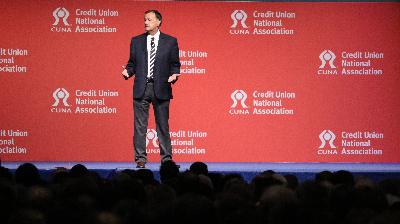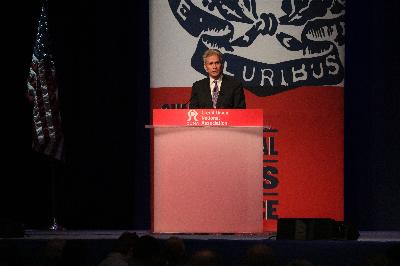 The 2017 CUNA GAC just wrapped, and we are very pleased with the turnout from Michigan credit union representatives. With 5,000 overall attendees, this was the most popular CUNA GAC to date. The 2018 CUNA GAC date is to be determined, at the Washington Convention Center in Washington, D.C. Check back for more details on next year's event.
Please email Political Affairs Coordinator Haleigh Krombeen if you have any questions about the event.
Go to main navigation