CUNA Government Affairs Conference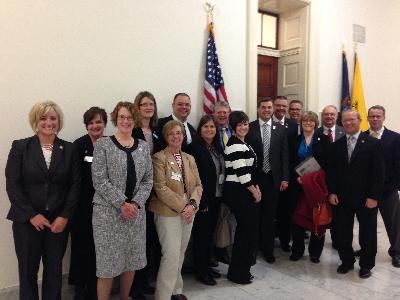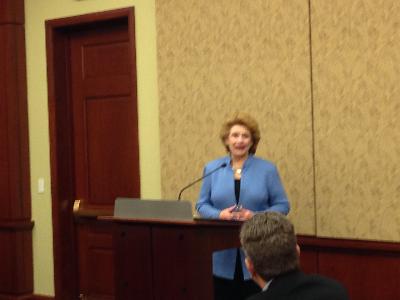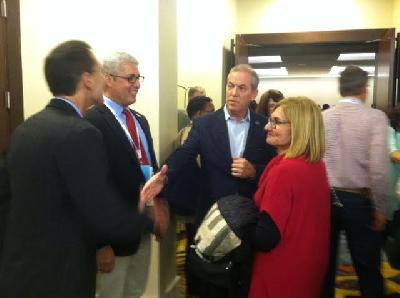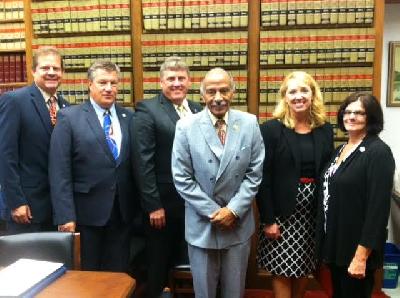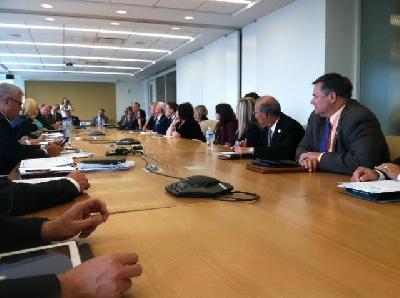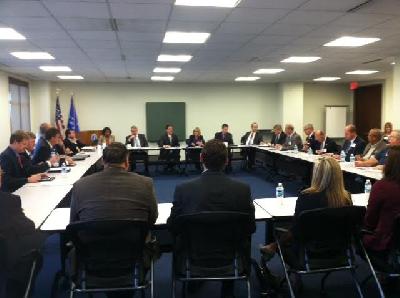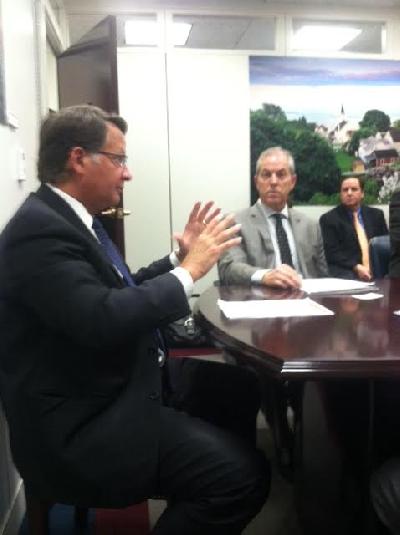 Mark your calendars for the 2017 CUNA GAC slated for February 26- March 2, 2017 at the Washington Convention Center in Washington, D.C. On this page, you will find a tentative event schedule, registration information, the 2017 Michele Myrick ASFM scholarship application, and the Michigan-specific agenda, as well as links to CUNA's GAC website for additional information.

Please email Political Affairs Coordinator Haleigh Krombeen if you have any questions about the event.
Hotel Information
Washington Marriott Marquis
901 Massachusetts Avenue NW
Washington, DC 20001-9000
Tel: 1.202.824.9200
Rate: $329 Single/Double

Reservations
Reservations may be made for the Michigan block of rooms at the Washington Marriott Marquis by booking online. If you would rather call to make your reservation, you will need to use the group ID: 1001186.

Room dates: Saturday, February 25, Sunday, February 26, Monday, February 27, Tuesday, February 28, and Wednesday, March 1, Thursday, March 2 and Friday, March 3.
If you reserve your room at the Washington Marriott Marquis through the Michigan room block, do not reserve a room through the CUNA Housing Bureau – general attendee reservation system. This will create duplicate reservations resulting in both reservations being cancelled.
A major credit card is required for ALL reservations at the time of booking. Credit cards will not be charged at the time of the reservation. The card will be charged one-night cancellation fee if the reservation is cancelled after December 16, 2016. Otherwise, you'll be making payment when you arrive at the hotel.
Scholarships
Click here for the 2017 Michele Myrick ASFM Scholarship form.
Go to main navigation