ASFM Golf Outing
July 19, 2017 | Forest Akers Golf Course, East Lansing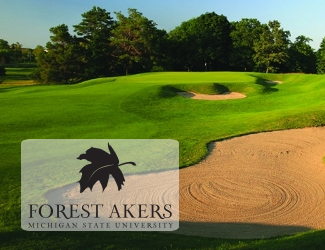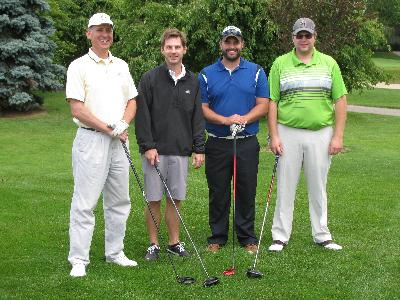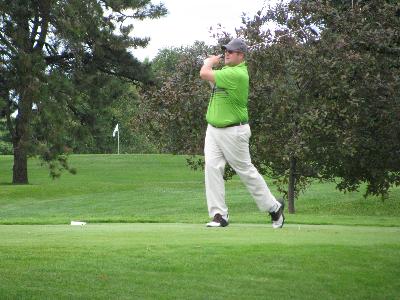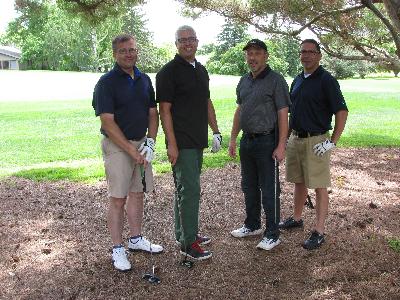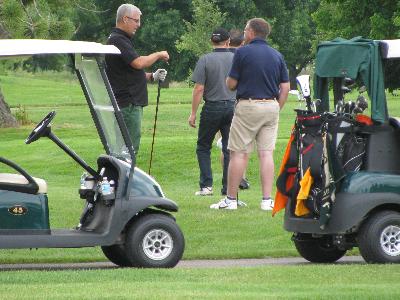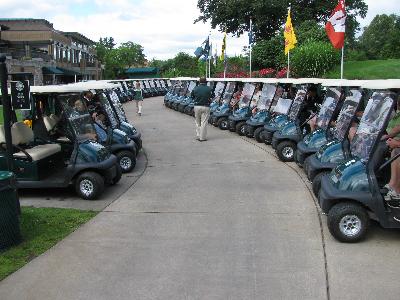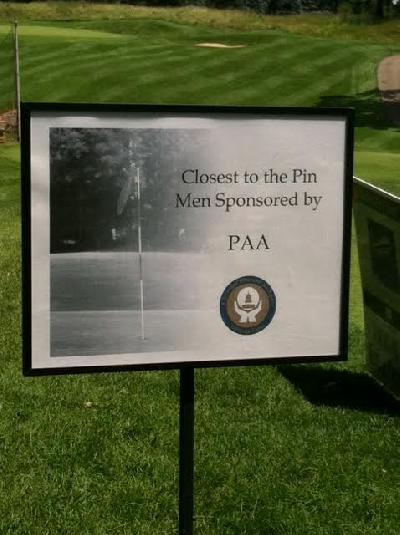 The A Stronger Financial Michigan (ASFM) Defense Fund Golf Outing is the premier fundraiser for raising scholarship money for the ASFM Michele Myrick Scholarship Fund. The scholarship fund provides financial assistance to participants of the MCUL & Affiliates Hike the Hill and the CUNA GAC grassroots lobbying trips to Washington, D.C.
The 16th Annual ASFM Golf Outing will be held on July 19, 2017 at the Forest Akers Golf Course in East Lansing, MI.
For more information about ASFM and the Michele Myrick Scholarship Fund,
please contact Haleigh Krombeen at Haleigh.Krombeen@mcul.org.
Go to main navigation