SAS Credit Unions Can Have a Major Impact on Tax-Exemption Battle

By David Adams
MCUL & Affiliates CEO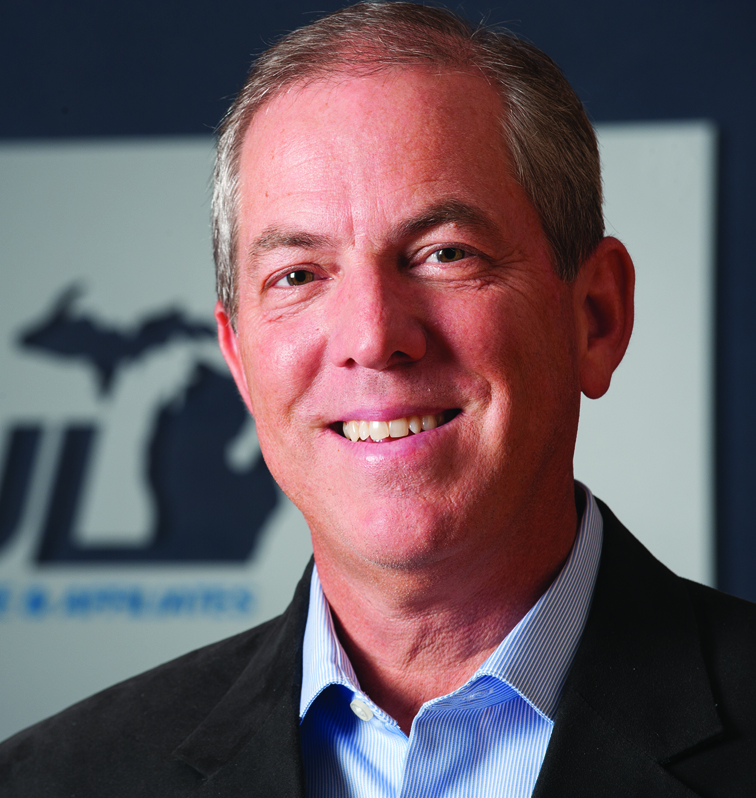 By now, you've probably seen that MCUL & Affiliates has obtained statements of support for the credit union movement from every member of Michigan's congressional delegation.
While it may appear that our work lobbying Congress through the Don't Tax My Credit Union campaign is done, we still need your help in reaching out to our lawmakers. We need to thank our legislators for their support and let them know how much we appreciate it on this most important issue.
Some might think that lobbying Congress is something that you can leave to your colleagues at the bigger credit unions, but the reality is that you also have an important story to share about how your credit union benefits members. Many SAS credit unions are located in areas that are underserved by banks and many serve segments of the population that are not served by banks.
The banks have been claiming that the nature of credit unions has changed, that today's credit unions are just like banks, but we know that SAS credit unions' service to their communities shows that we still provide services to the community that justifies the federal credit union tax exemption. In addition, we can take advantage of the way we work together with the CUNA's larger Unite for Good campaign.
For months now, we've been telling you about the fight to preserve the tax exemption. We've told you that this could very well be the most important battle credit unions have ever waged, and that's no exaggeration. With Congress undertaking a complete rewrite of the federal tax code and the bankers lobbying aggressively against our industry, this was the time to pull out all the stops because it is no exaggeration to say that the very future of our industry is at stake.
Our vigilant work in conjunction with the Don't Tax My Credit Union campaign and the support of credit union members across our state have paid off in a big way. All 16 members of the Michigan congressional delegation have either offered a statement that specifically supports the credit union exemption or supports the credit union movement in general.
For a complete look at the statements by all of Michigan's members of Congress, see the fourth-quarter issue of Contact.
But even with complete support from our 16-member congressional delegation, that doesn't mean the fight is over, or that it is time to let down our guard – far from it. Not every state's credit union community speaks as loudly as ours and not all lawmakers understand the credit union difference. In addition, we need to make sure that we thank our lawmakers for their support. A member of Congress's support for just about anything often brings out the critics so we need to let them know that we appreciate their support for our industry.
So until we see the bills written and our tax status preserved, we will continue to drive home the message that a tax on credit unions would be a tax on the 96 million Americans who rely on them.
We need to keep the momentum going and even turn it up a notch. We need to continue to show Congress through our grassroots advocacy, our outreach and our commitment to excellence that we are one community. No one has more to say about Uniting for Good than our SAS credit unions.
We ask that you continue to ask your members to go to DontTaxMyCreditUnion.org where they can easily send a letter to their representative and senators as well as send messages via twitter and facebook. You can also visit our CapWiz tool to thank your representative and senators for his or her support. Let the good news that is coming out of your credit union in the form of community outreach, valuable savings and critical services be heard. If this battle has shown us anything, it's that when we speak with a united voice, our lawmakers listen.