Credit Unions for Kids: Auction Items Needed to Support Children's Miracle Network Hospital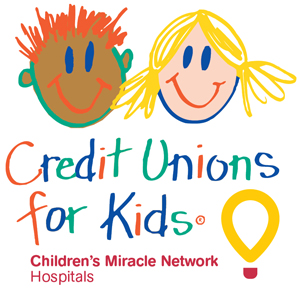 Credit unions in Michigan have an outstanding reputation for supporting charities and community involvement. Help support children throughout Michigan by participating in the silent and live auctions on July 13 during the MCUL & Affiliates' Annual Convention and Exposition. All proceeds from the auctions are donated to the Children's Miracle Network Hospitals: Credit Unions for Kids.
The goal is to have more than 110 items donated this year and the league are starting out strong with 40 interesting items already listed on the CMN page of the MCUL website. Sports tickets, hotel packages, vacation getaways, electronics and other items are needed.
Auction bidders can support CMN and help preserve the credit union industry with the Charity Match program by opting to make a contribution in the amount of a winning bid directly to the MCULAF (State PAC) and then the MCUL will make an equal contribution to CMN. Through this process, the winner has effectively doubled their donation dollars and both CMN and MCULAF benefit.
Consider donating an auction item or making a monetary donation this year, using the CMN Auction donation form. If you need assistance or have additional questions, contact Financial Education Coordinator Beth Troost at (800) 262-6285, ext. 453, or Beth.Troost@mcul.org.