From the Archives: June 2013
CMN Auctions Fun and Successful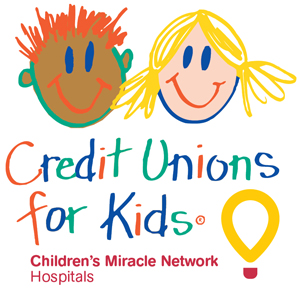 Many individuals, credit unions and business supporters participated as donors and bidders in the 2013 Children's Miracle Network Hospitals: Credit Union for Kids Annual Silent and Live Auctions at the MCUL & Affiliates Annual Convention & Exposition at the Detroit Marriott at the Renaissance Center. More than 215 items were donated and the auctions raised $40,000.
The proceeds of the auctions support both CMN and, through the league's PAC/Charity Match Program, the state political action fund (MCULAF). MCULAF is one of the largest and strongest credit union political action funds in the country. By utilizing this program, the winner bidder has effectively doubled their donation dollars and both CMN and MCULAF benefit.
MCUL received many positive comments about the silent and live auctions this year. Participants enjoyed a nice variety of interesting items and an entertaining, high-energy live auction. This success would not have been possible without the generous contributions of donors and bidders.
The auctions, combined with the proceeds from the CMN Golf Outing and the donation of $15,691 from CU Service Centers from candy bar sales at Co-Op Network branches, gathered nearly $85,000 for the benefit of Children's Hospitals in Michigan.