From the Archives: May 2013
CMN Auction Raised Record Numbers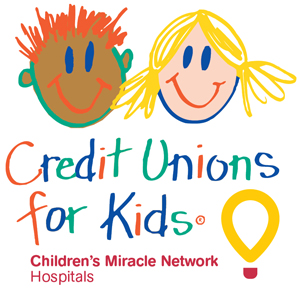 The room was buzzing, the energy was high, the bids were flying, and the children were benefiting. If you didn't have a chance to attend the 2013 Children's Miracle Network Auction, you missed out on all the action.
The CMN live and silent auctions at the 2013 AC&E in Detroit offered more than 200 items and drew large crowds. The live auction packed the ballroom and featured 15 fantastic items, including a Cooperstown Bat signed by 37 former Detroit Tigers, jerseys autographed by Earvin "Magic" Johnson and Gordie Howe, a Bed & Breakfast Package at the Grand Hotel and a 50" Plasma TV. The silent auction ran from Thursday morning to Friday evening, ending shortly after the conclusion of the live auction. The silent auction featured electronics, jewelry, event tickets, vacation packages, signed memorabilia, and more. Together, the two auctions featured something for everyone and combined, broke last year's record by raising nearly $40,000.
Don't miss the excitement of next year's live and silent auctions benefiting the Children's Miracle Network and MCULAF at the 2014 AC&E. The auctions are yet another way credit unions support their industry as a whole and the communities and people they serve.