From the Archives: April 2013
Target Gen Y and Boost Member Engagement with Online Gamification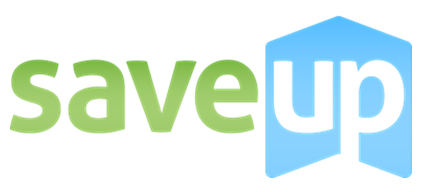 For credit unions, tapping into the Gen Y/Millennial market is one of their biggest hurdles. Because this demographic isn't buying into brand loyalty and is seemingly immune to marketing, financial institutions are becoming more proactive and creative in their marketing strategies to include outreach efforts such as social media and the growing "gamification" trend.
Gamification is built to appeal to Gen Y's need for personalization, competition and rewards – plus, it neatly ties into its online social media world. SaveUp, offered by CU Solutions Group, is designed to meet these Gen Y needs while helping your credit union boost its engagement with them. It also enables credit unions to cross-sell their products and services using personalized Web banners.
SaveUp is a unique member engagement and financial rewards program. Every time members save money, pay down debt or take advantage of its numerous online financial education opportunities, they earn credits to play online games for prizes – including a $2 million jackpot. The more credits they earn, the higher the level they reach. Plus, they can post their winnings on their social media pages. To learn how SaveUp can help your credit union tap into Gen Y, contact Karen Collareno at (800) 262-6285, ext. 293, or Karen.Collareno@cusolutionsgroup.com, or you can visit SaveUp on the CU Solutions Group website. You can also contact Karen to sign up for a SaveUp informational webinar on May 14 at 2 p.m. (EST).