Teens Learn Financial Realities of Life (Misc News: June 5, 2014)

| | |
| --- | --- |
| | |
| | Students from Springport Middle School attended the Financial Reality Fair at the Annual Convention and Exposition. |
About 80 middle school students from Springport Middle School learned what managing a budget will be like when they live on their own, thanks to the Teen Financial Reality Fair put on by MCUL & Affiliates.
The goal of the fair, held in conjunction with the Annual Convention and Exposition, was to give young people hands-on practice paying for things such as rent, transportation, clothing and maybe even a student loan.
The unique aspect of this fair is that students used MCUL's new Career and Technical Training Guide to choose a job and map out their financial futures.
The guide outlines in-demand, well-paying careers in Michigan that typically don't require four-year degrees and is being rolled out to credit unions during the AC&E.
"The guide really opened their eyes to a lot of different career possibilities that they may not have thought of before," MCUL Financial Education Manager Beth Troost said. "Now they are learning they can live on their own as an adult in the real world with the salary of a skilled trade job and it does work."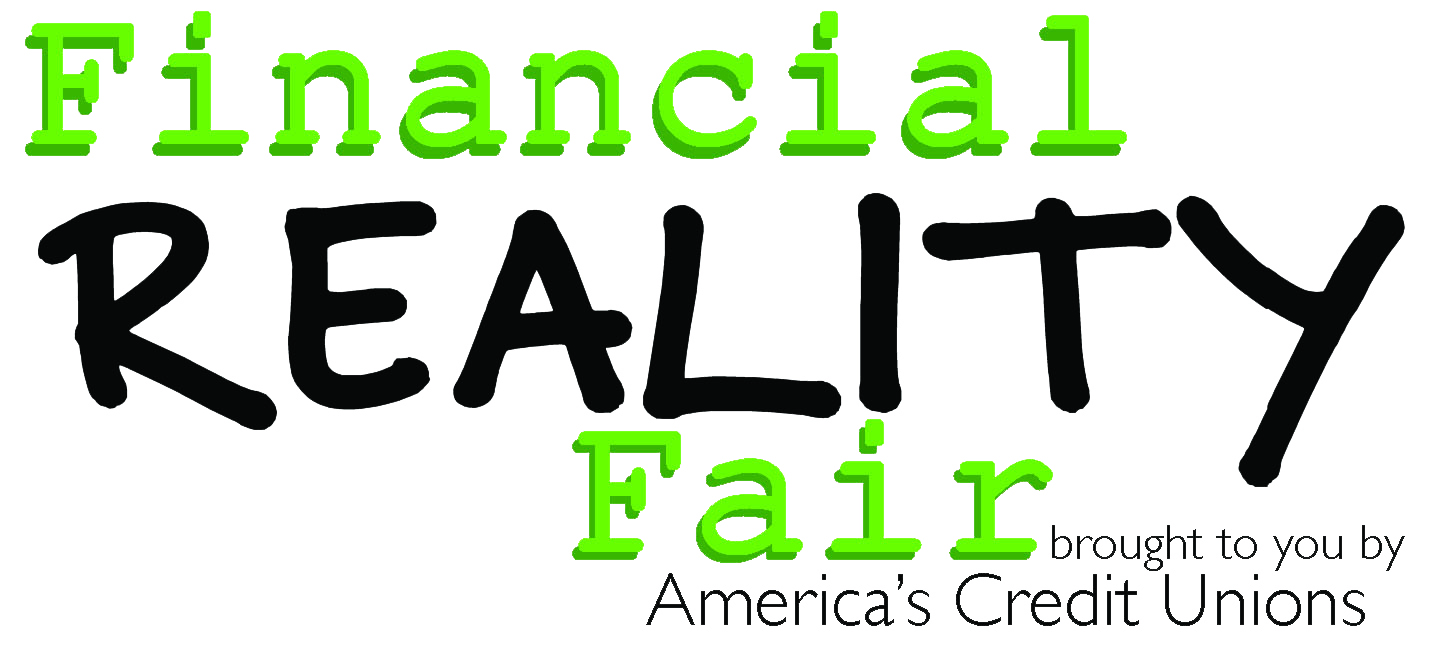 MCUL & Affiliates CEO David Adams will introduce the entire program to credit union leaders on Friday morning during the Opening General Session, beginning at 10 a.m., and will have materials on hand for credit unions to take home.
LeAnn Schultz, director of marketing at Alpena Alcona Area CU, said she visited the event and was so impressed that she is already thinking about ways to use the materials in the Alpena area.
"I'm so excited, this is going to be great for the students in our areas," she said.
Seventh-grade student Brady Petzole used the guide to choose a career of computer programming. According to the guide, the position would pay $40,000 annually. For him, the hardest part of budgeting was funding his free time.
"I knew I wanted like Netflix and just to be able to go out with friends and stuff, but it got pretty expensive," Petzole said.
That's why Petzole thinks it's a good idea to learn money management skills now. He doesn't want the stress later.
"I think you want to live a happy life, and if you're always like worried about debt and stuff you can't live a happy life," he said.
Click here to view highlights from the Teen Financial Reality Fair
For more information on MCUL's Career and Technical Training Guide log onto www.mcul.org/careers.