MCUL Posts CapWiz Letter Thanking Michigan Delegation for Support of CU Tax Exemption (Misc News: March 10, 2014)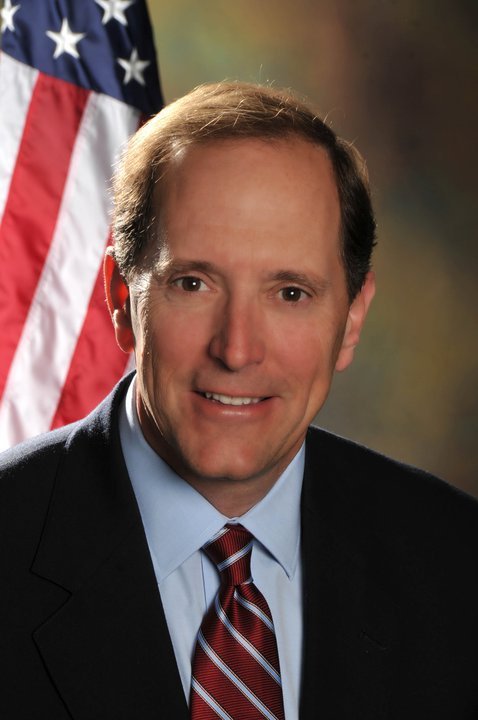 Camp
Following the release of a draft tax reform plan last week, MCUL & Affiliates has developed a new communication through CapWiz for credit union advocates to thank federal lawmakers for their support of the credit union tax exemption.
On Wednesday, U.S. Rep. Dave Camp, R-Midland, chair of the U.S. House Committee on Ways and Means, released his long-awaited discussion draft on comprehensive tax reform. Under this plan, credit unions' exemption from federal income tax as not-for-profit cooperatives would be preserved, despite an initial worry about Unrelated Business Income Tax liability, would be held harmless from other taxes that do not currently apply to credit unions.
Last year, both of Michigan's U.S. senators and all 14 U.S. representatives provided strong statements of support for the credit union industry while Congress considered ways to revamp the federal tax code.

"The positive result for credit unions is a direct result of the strong support for credit unions by Chairman Dave Camp and Ranking Member Sander Levin, along with Michigan's influential congressional delegation in both chambers." said MCUL CEO David Adams said. "This is a process, not an event, and the credit union industry will have to remain vigilant throughout tax reform efforts, but this is a very strong, positive indicator in favor of credit unions at the outset of the tax reform effort."
MCUL's "thank you" communication can be used by credit union executives, volunteers and members to share the industry's appreciation for the Michigan delegation's backing of the credit union movement and philosophy.
Click here
to access it. Take a few moments to add your voice to the many credit union activists in Michigan, to show them our appreciation as an industry.