$1 Billion Business Reasons to Love Michigan Credit Unions: Now on Video (Misc News: August 21, 2013)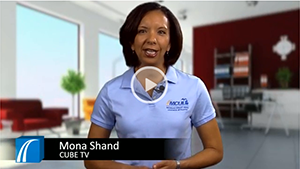 Michigan's credit unions have loaned more than $1 billion to local businesses and donated more than $10.5 million to community causes as of 2012. These numbers are impressive, but there are a lot of great stories behind this success and Michigan Business Connection seeks to share those stories on film with a first-of-its-kind video drive.
MBC and MCUL & Affiliates are asking credit unions to create short videos showcasing the positive economic impact they have made on local businesses or community causes. From financing new commercial construction to providing free financial education, credit unions serve an important, and often underserved, segment of consumers: Michigan's small businesses and their surrounding communities.
"We hope to capture the essence of the credit union philosophy in these videos and create a powerful visual for our business community and our lawmakers who can unlock even greater giving power for member business lenders," Michigan Business Connection CEO Bill Beardsley said.
MCUL is providing video promotion and through its CUBE TV division issued a video with additional details and production tips. Click here to view the video, which features tips and ideas credit unions can use to make simple videos promoting their business lending projects.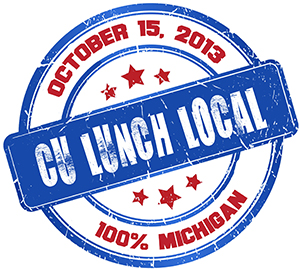 As credit unions work to create their visual story, MBC is also planning its second annual CU Lunch Local event for Tuesday, Oct. 15. Last year, more than 51 credit unions "cash-mobbed" local businesses to demonstrate the greater power of a dollar spent at a small business.
Stay up to date with information regarding the video drive and CU Lunch Local by liking www.facebook.com/MICUCapital.