Canít Commit to Three Days of AC&E? Sign Up for Single-Day Registration (Misc News: May 1, 2013)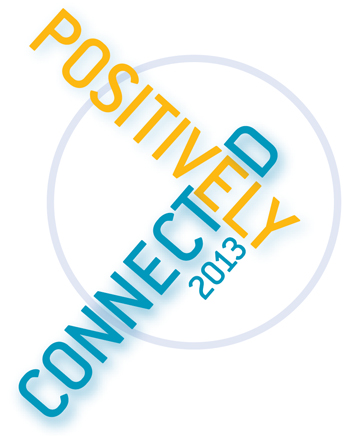 Thinking about coming to the Annual Convention and Exposition this year, but not sure you want to commit to all three days? Consider a one-day registration for any day of MCUL & Affiliates' biggest annual get-together.

The AC&E is Thursday, May 16, through Saturday, May 18, at the Detroit Marriott at the Renaissance Center. The league has three action-packed and informative days planned, and while it would be great if you could join us for the entire conference, you also have the option of selecting just one of those days.
But which day to choose? Each day features a mix of enlightening and enjoyable events.
On Thursday, consider attending INSIDE: Credit Union Compliance, a "conference within a conference" that requires separate registration.
Thursday is also when the Children's Miracle Network Credit Union for Kids Silent Auction opens. The always popular Charles Ballard speaks at the Economic Issues Luncheon. Later in the day, the Executive Exposition Preview gives VIPs a sneak peak at the vendors' displays, followed by general exposition viewing.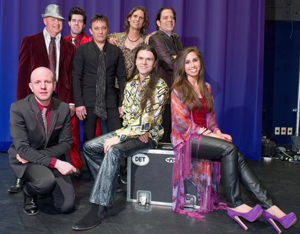 Fifty Amp Fuse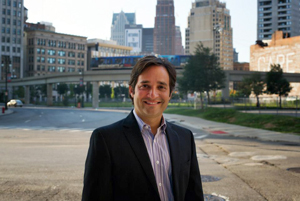 Josh Linkner
Thursday wraps up with the Welcome Reception, featuring popular Detroit band Fifty Amp Fuse. The band won the Detroit Music Award's Outstanding Tribute Band of 2013.
On Friday, there will be two Credit Union Leader Roundtable Sessions and Breakfasts, one for SAS credit unions (under $50 million in assets) and another for large-asset-size credit unions.
Following the opening session with MCUL & Affiliates CEO David Adams, keynote speaker Josh Linkner will speak on "Executing Imagination: Turning Creative Fire into Real Results."
Also, on Friday, is the CMN Live Auction featuring cocktails and light refreshments and exposition viewing continues.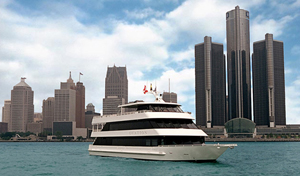 Ovation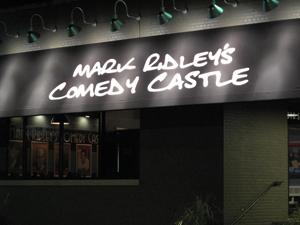 Mark Ridley's Comedy Castle
Saturday begins with the Honor Awards and Breakfast, followed by presentations by John Kolhoff of the state Department of Insurance and Financial Services and Rep. Gary Peters.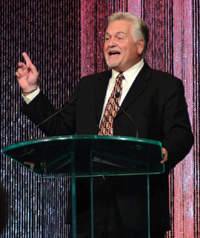 Steve Gilliland
The keynote presentation features dynamic speaker Steve Gilliland.
Of course there are many education breakout sessions throughout the three days.
Saturday afternoon is when the real fun begins. Guests are invited to board the Ovation for an afternoon cruise on the Detroit River. Registration for that separate event is required this week.
The closing event is a trip to Mark Ridley's Comedy Castle Dinner and Performance.
To register for the cruise or comedy show, contact Emily Muysenberg at (800) 262-6285, ext. 225.
Online registration has been extended until Friday, May 3, at 5 p.m. Click here to see the agenda and to register.