Big Supporter of Credit Unions wins Oregon Special Election (Misc News: February 3, 2012)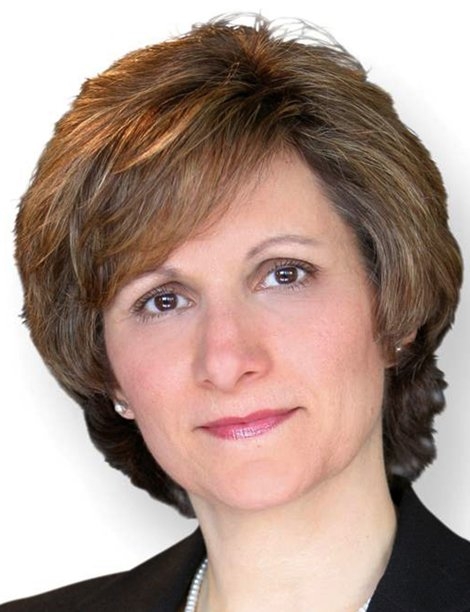 Bonamici
Credit unions gained a big supporter in Congress when Democrat Suzanne Bonamici won a special election for Oregon's First Congressional District. She said member business lending will be one of her first orders of business.

CUNA backed Bonamici's candidacy as part of its 535-seat strategy, which is aimed at building credit union champions one seat at a time in the 435-member House and 100-seat Senate.

Bonamici, a former Oregon state senator who was born in Detroit, beat Rob Cornilles with 53.8 percent of the vote. Mr. Cornilles has served on the board of Umpqua Bank Regional Division. Umpqua's CEO testified against the credit union public deposits bill in the Oregon State Legislature.

Oregon credit union supporters volunteered for Bonamici's campaign and CULAC gave her a $10,000 donation, the maximum allowed.