Connecticut League Third to Sign Marketing Agreement with CUSG (Misc News: June 28, 2011)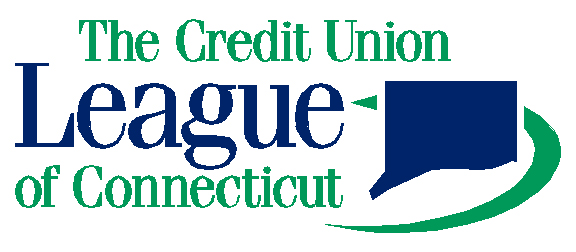 The Credit Union League of Connecticut and CU Solutions Group have announced a new marketing agreement to offer solutions in the areas of marketing, technology, membership enhancements, and human resources to Connecticut credit unions. CULCT joins the League of Southeastern Credit Unions and the Northwest Credit Union Association as the third state league to market CUSG services to its credit unions.
"This partnership is a natural fit with our strategic direction and our main goal of providing access to cost-effective business solutions to our credit unions," CULCT President/CEO Tony Emerson said. "I have known the CUSG executive management team for several years and look forward to working closely with them in the future to improve the operations of Connecticut credit unions."
The agreement covers a variety of products offered by CU Solutions Group, including Invest in America member enhancement solutions with Sprint, General Motors, TurboTax and others; website design, content, security, and applications solutions; full-service marketing support; and HRN performance solutions such as Performance Pro, Compease and Policy Pro.
"Cooperation is a hallmark of the credit union industry and we're helping expand it more and more on the service corporation side," CU Solutions Group CEO David Adams said. "These agreements help state leagues share the best possible solutions for their credit unions, giving them the tools and resources to better serve members and strengthen the movement."
These products will be available to association member credit unions in the next few weeks. The arrangement includes opportunities for joint ownership, brand integration with CULCT, and joint sales efforts in the states served by the association. As part of the agreement with CULCT, CUSG, an affiliate of the MCUL, will use its sales force and marketing channels to promote the profitability of all affiliated members.