CUNA Takes Interchange Fight to Social Media Arena (Misc News: April 11, 2011)

CUNA is stepping up its efforts to encourage fans of credit unions to use social media to generate more feedback on the debit interchange issue.
You can link to the YouTube video posted here. In addition, the video is also posted on the CUNA Facebook fan page on interchange, Credit Unions on Interchange. CUNA is asking that CU supporters tell their facebook friends about page and suggest that they "like" it.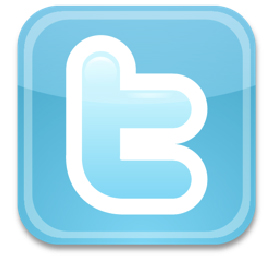 CUNA is ratcheting up its efforts on twitter. It's new twitter feed, @CUsonInterchang will tweet about the latest on the fight over interchange. Also, @JohnQLittleguy "will help us respond to other online chatter and refute misinformation," CUNA said. Use the following hashtags in tweets: #creditunions, #swipefees and #intcg.
"We hope a new approach to social media will give credit unions yet another avenue to reach policymakers and the media on interchange and other important issues," CUNA said.
If you have any question about CUNA's social media efforts, contact Joann Sordellini at jsordellini@cuna.com or Kristen Prather at kprather@cuna.com.
Credit unions have helped generate more than 85,000 grassroots contacts on interchange during the past three weeks.