Dodd-Frank Co-author Calls for Interchange Delay (Misc News: April 6, 2011)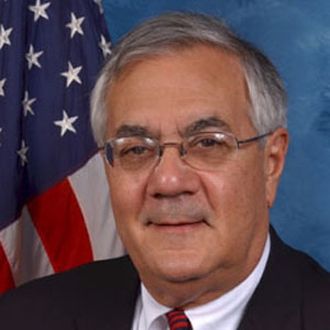 Frank
Rep. Barney Frank, D-Mass., co-author of the Dodd-Frank Wall Street Reform and Consumer Protection Act, has thrown his support behind efforts to delay the law's debit interchange provision.
"The Federal Reserve's announcement that they cannot meet the deadline on interchange fees confirms my view that this is the only part of the financial reform bill that needs to be amended," Frank said, according to CUNA News Now. "For this reason, I support legislative action to postpone the deadline so that we can revisit it."
John Magill, CUNA's senior vice president of legislative affairs, the importance of Frank's comments "cannot be overstated."
Bills have been introduced in both houses of Congress to delay implementation of the law, which was a last-minute amendment made by U.S. Dick Durbin, D-Ill.