Invest in America Gives Cadillac to Lucky GraCo CU Member (Monitor: August 16, 2010)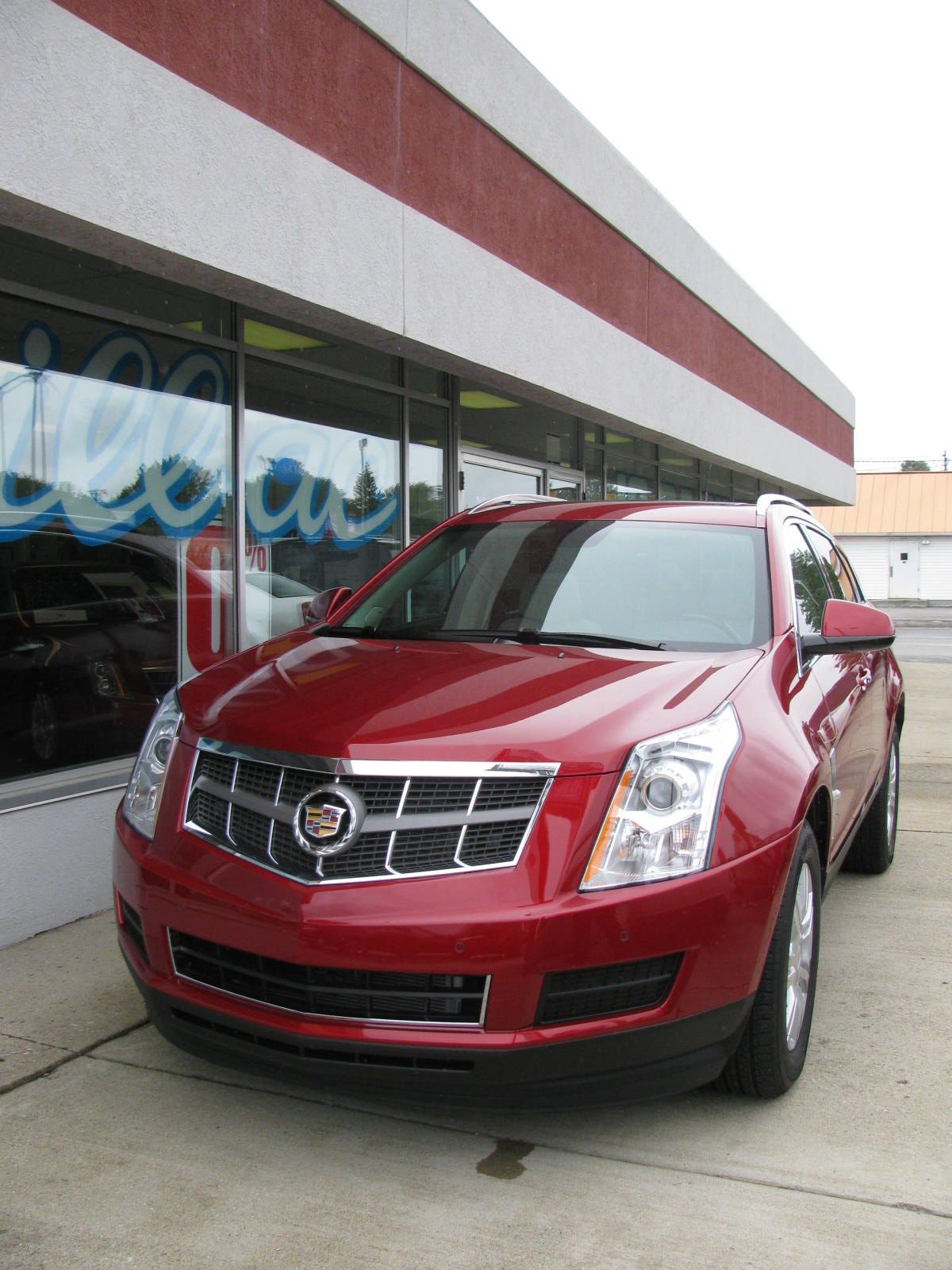 2010 Cadillac SRX
On Monday, Aug. 9, Invest in America and GraCo CU handed one credit union member the keys to a new, crystal red 2010 Cadillac SRX. Gerard Boyle, a longtime GraCo CU member, entered to win the three-year lease on the vehicle when he took out a loan from the credit union for another auto loan. Boyle picked up the new vehicle at Shaheen GM in Mt. Pleasant, with GraCo CU CEO Stacy Grube on hand. He said that when the credit union first called to let him know he had won the raffle, that he "couldn't believe it."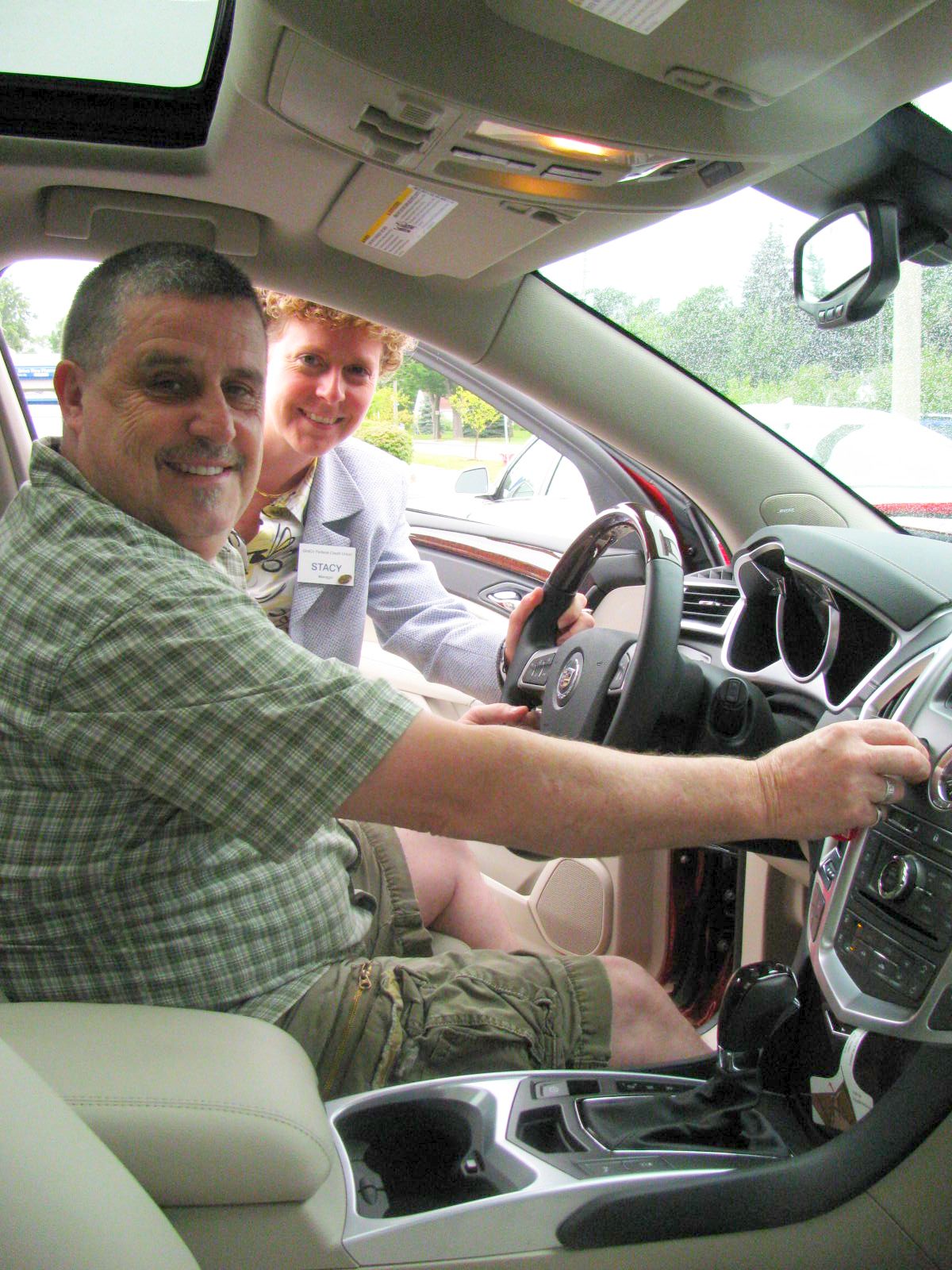 Winner Gerard Boyle with GraCo CU CEO Stacy Grube
CUcorp, which runs Invest in America nationwide, designed the raffle to promote participation in the program. It offered the opportunity to hold the raffle to GraCo CU after they signed up during February's CUNA GAC. This is the second year that Invest in America has held the raffle, in which all participating credit unions are automatically entered.