Federation hosts Financial Inclusion Through Cooperative Finance Conference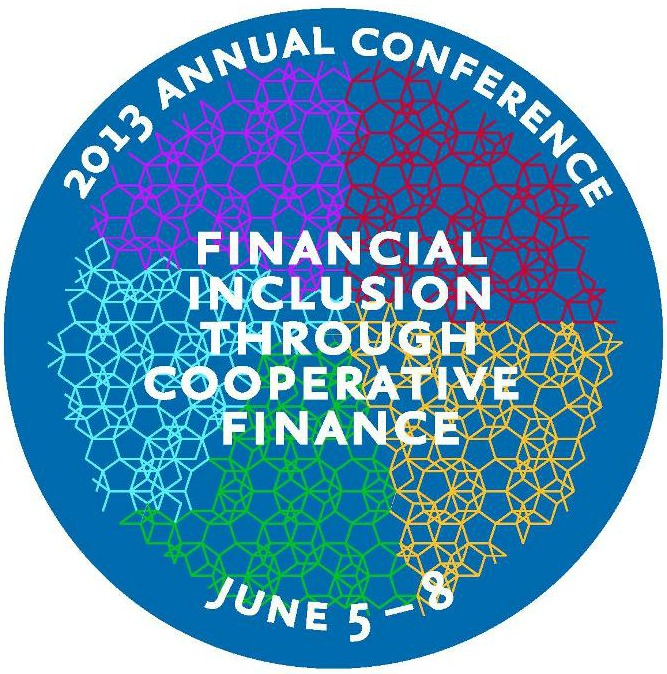 The National Federation of Community Development Credit Unions is excited to announce Michael Oher, offensive tackle for the Baltimore Ravens and inspiration for the Academy Award-winning movie The Blind Side, will make a special guest appearance at The federation's Annual Conference, June 5-8 in Baltimore.
The annual conference brings together leading thinkers, researchers, policymakers and practitioners in community development and financial empowerment together with credit unions that are innovating and adapting new strategies and approaches to better serve their members and communities.
Conference sessions and workshops will focus on insightful tracks in the areas of research, technology, products and services, resource development, compliance and sustainability.
Registrations are now open. Click here to learn more.

Submissions to Monitor may be
emailed
. Bryan Laviolette is the editor of Monitor. Contact him
by email
or call (800) 262-6285, ext. 233. The newsletter of the Michigan Credit Union League is published Monday mornings or Tuesday mornings when Monday is a holiday. There is no Monitor the week after Christmas and the week after the Annual Convention and Exposition. The MCUL reserves the right to edit submissions for clarity and space.