AC&E is Going Green ... and Being Seen in New Video: Call to Register for Next Week


The MCUL & Affiliates 2013 "Positively Connected!" Annual Convention and Exposition will convene next week at the Detroit Marriott at the Renaissance Center, with attendees headed to the event taking place May 16-18.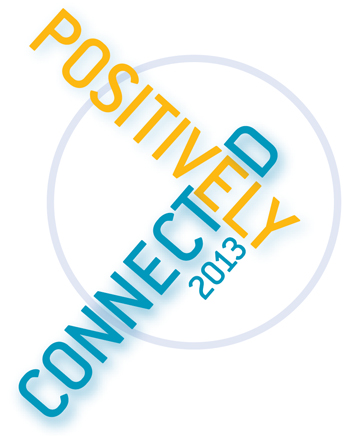 What's new this year and what should attendees be aware of prior to arriving at the conference? A new "Know Before You Go" video is being sent to attendees with their confirmation information and details a variety of important highlights to enhance the overall conference experience.

One new aspect is "green" breakout sessions – training that offers handout materials that can be downloaded online. Select sessions will still offer paper handouts distributed onsite, and attendees are encouraged to review the educational offering in advance.

To further enhance the conference experience, a new iConnect AC&E app is available as a free download from GooglePlay or iTunes. Now in its second year, the updated app provides access to the conference agenda, session descriptions, speaker information, exposition vendors and allows handouts to be viewed, as well as allows attendees to complete event evaluations online. Attendees with smartphones or tablets will have access to wi-fi in public areas of the hotel for the convenience of connecting with the app.

Be sure to check out the "Know Before You Go" video for other valuable tips on where to find information about parking, how to dress for comfort and where to go to check-in onsite. Those interested in attending the AC&E should call the league at (800) 262-6285, ext. 225.

Submissions to Monitor may be
emailed
. Bryan Laviolette is the editor of Monitor. Contact him
by email
or call (800) 262-6285, ext. 233. The newsletter of the Michigan Credit Union League is published Monday mornings or Tuesday mornings when Monday is a holiday. There is no Monitor the week after Christmas and the week after the Annual Convention and Exposition. The MCUL reserves the right to edit submissions for clarity and space.