WOCCU Fielding Applicants for Internship Program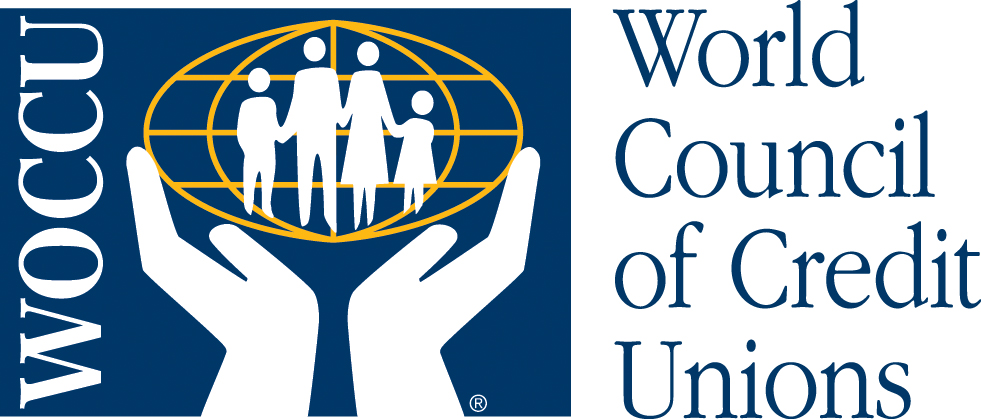 The International CU Leadership Program brings emerging leaders from around the world to various credit unions, both in the United States and abroad, for intensive short-term credit union internships designed to broaden their professional expertise. The World Council of Credit Unions-sponsored program is looking for applicants for its 2013 internships.
The program is designed to facilitate idea exchanges, promote foreign language development, enhance cultural diversity and improve problem-solving skills as they relate to global credit union development and management. The program also focuses on helping credit unions find new ways to attract young members.
Twelve U.S. credit union professionals will be selected to intern at credit unions in Costa Rica from June 9–22. The internship offers excellent opportunities for emerging credit union leaders to better understand how Costa Rica credit unions serve underserved populations and support their communities through member education and other special projects.
The program includes lodging with a local host family, meal and communication stipends, local transportation and traveler's insurance.
Selected applicants must be able to participate in the full two-week program in order to qualify. It is the applicants' responsibility to arrange for time away from their credit unions prior to application. The sponsoring U.S. credit union is also responsible for covering an airfare cost of approximately $950 associated with the applicant's exchange program as a sign of commitment to building human capital within their organization.
Applicants must meet the following selection criteria:
Demonstrate personal commitment and the ability to significantly influence the credit union.
Show leadership and entrepreneurial skills and demonstrate how personal initiative has contributed to the credit union's development.
Exhibit the potential to advance the national or international credit union system through initiatives that would also help the development of his or her community.
Be actively involved as an employee or board member of a credit union or organization affiliated with World Council through CUNA or a state credit union league.
Be available to travel on the specific dates outlined by the program.
Not be a World Council employee or board member.
Have a career trajectory within the credit union industry.
Intermediate Spanish-language skills (ideal but not necessary).
All participants are required to submit an application with an essay, and pass an interview by telephone or web-based program.
If you are interested in applying, download the information packet and application below. View all program information carefully to determine eligibility.
Submit applications to Program Specialist Michael Suing at msuing@woccu.org or by fax at (608) 395-2001. If sent by fax, please follow up with an email notification.
Applications are due by 11:59 p.m. CST on Tuesday, April 30.
Candidate interviews will take place within two weeks following the application deadline by telephone or a web-based program.
The International CU Leadership Program is funded by a grant from the U.S. Department of State, Bureau of Educational and Cultural Affairs, Office of Citizen Exchanges, and is part of the larger U.S. Department of State Professional Fellows Program.
Click here to learn more about the program.

Submissions to Monitor may be
emailed
. Bryan Laviolette is the editor of Monitor. Contact him
by email
or call (800) 262-6285, ext. 233. The newsletter of the Michigan Credit Union League is published Monday mornings or Tuesday mornings when Monday is a holiday. There is no Monitor the week after Christmas and the week after the Annual Convention and Exposition. The MCUL reserves the right to edit submissions for clarity and space.