Learn, Learn, Learn...and Learn More! AC&E Packed With Training on Wide Variety of Timely Subjects


Credit union executives, volunteers and staffers face a variety of challenges in fulfilling their important roles and achieving goals, and more often than not, information can be the difference between success and failure. This year's MCUL & Affiliates Annual Convention and Exposition training line-up will empower attendees. From inspiring keynote presentations, to legislative and regulatory insights, to a broad cross-section of relevant breakout session topics, the event is hands-down, packed with incredible training delivered by the industry's best and brightest.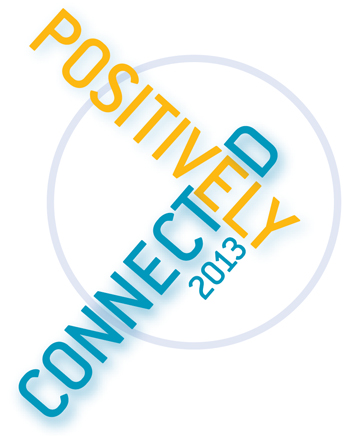 With the conference taking place at the Detroit Marriott at the Renaissance Center, May 16-18, the agenda is ideal for 1- and 2-day commuters who may normally not travel outside of Southeast Michigan to benefit from such valuable and relevant training.
The AC&E agenda features over 30 breakout sessions and more than three dozen speakers and panel members. Beginning on Thursday, May 16 sessions such as "Who Let the Cows Out? Strategies for Protecting Loan Portfolios," "Warning! 1/1/14 Can be Hazardous to Healthcare Budgets," "ALM Strategies in a Low Rate Environment," "Social Media Marketing Regulations," "Disruptive Technology" and "Board Financial Literacy" are slated, in addition to five "Smart Perspectives" Forum and Dialog topics.
The Friday and Saturday lineups are equally rich, with topics such as "Good Regulatory News: NCUA Provides Relief," "Mobile Explosion: The Impact on Business, Community and Michigan's Economy," "Growth and Prosperity: Rethinking the Credit Union Model," "CFPB Impact: Be Prepared for New Requirements," "Gen Why? Attracting and Retaining Younger Members and Talent," "Cloud Services for Credit Unions," "Leveraging the Challenges of Change" and much more will be presented.
Learn more about the AC&E, affordable registration options for one-, two- and three-day participants, the agenda, breakout sessions, optional activities, guest events and great networking opportunities, as well as online registration here.
Submissions to Monitor may be
emailed
. Bryan Laviolette is the editor of Monitor. Contact him
by email
or call (800) 262-6285, ext. 233. The newsletter of the Michigan Credit Union League is published Monday mornings or Tuesday mornings when Monday is a holiday. There is no Monitor the week after Christmas and the week after the Annual Convention and Exposition. The MCUL reserves the right to edit submissions for clarity and space.