Fall Leadership Development Conference | Speakers
September 11-13 | Grand Traverse Resort and Spa, Traverse City
An Outstanding Investment in Board Governance for Directors and CEOs

Featuring These Great Presenters!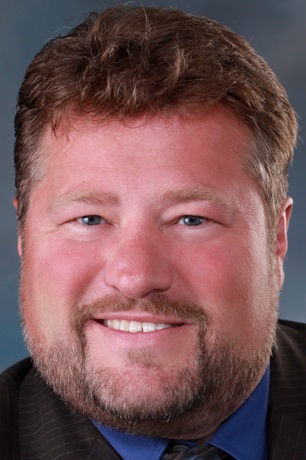 John Kolhoff
John is the special deputy director of the credit union division for the Michigan Department of Insurance and Financial Services (formerly OFIR) and has been with the organization since 1994. He has held various positions gaining extensive experience in depository institution analysis, information technology, as well as the risk-based examination process. He is a graduate of Central Michigan University.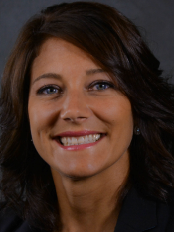 Glory LeDu
Glory LeDu is manager of League System Relations for CU Solutions Group and previously served as a legislative and regulatory affairs specialist with MCUL & Affiliates. Prior to that, she was the director of compliance for CASE Credit Union headquartered in Lansing. Glory received her bachelor's of science from Northern Michigan University and a master's of science from Pace University.

Jeff Muglia
Jeff Muglia is a national account manager at Sprint and has worked in the telecommunications industry for over 30 years. He speaks nationally on topics related to increasing profitability and reducing expenses. Jeff manages the largest single account at Sprint, CU Solutions Group, and focuses on bringing significant value to credit union leagues, credit unions, business and individual credit union members.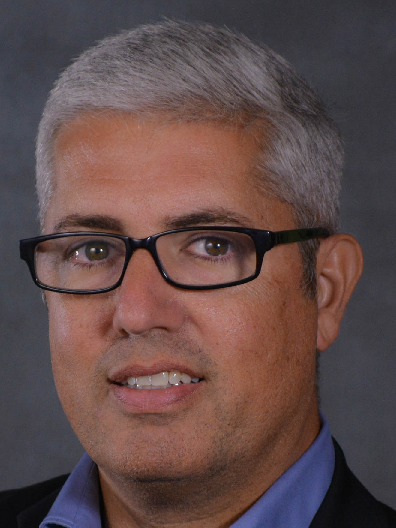 Ken Ross
Ken is the executive vice president of MCUL & Affiliates, overseeing government affairs, education and communications. He previously served as the commissioner of the Office of Financial Regulation. He possesses a double-major in philosophy and political science from the University of Michigan--Dearborn and earned his law degree at Cooley Law School.
John Rupert
John has been the president/CEO of Muskegon Co-op Federal Credit Union since 2003 and was a consultant with MCUL from 2000-2003; prior to this he worked for three different credit unions in Jackson, Michigan. His specialties include lending, collections, leadership, risk management and strategic planning. John has a bachelor's degree from Spring Arbor University and is currently the chairman of the Moon Chapter of Credit Unions.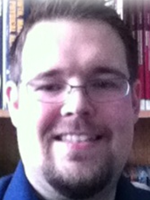 Jason Schultz
Jason is a supervisory examiner for the NCUA based in Lansing, Michigan. His group primarily covers credit unions on the west side of the state. He has held several other positions within the NCUA including as a consumer access analyst with the Office of Consumer Protection and as a principal examiner in Michigan. Jason is a graduate of Central Michigan University.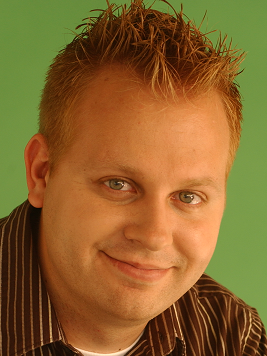 Michael Tasner
Michael is an avid entrepreneur, speaker, author, investor and charity proponent. He is the former chief marketing officer for the most well known marketing brand in the world, Guerrilla Marketing. Michael is also a bestselling author, writing two editions of Marketing in the Moment and the soon to be published The No Joke Guide To Marketing Your Credit Union.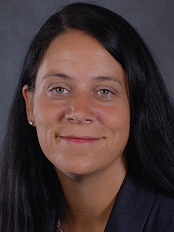 Stacie VanDenBerghe
Stacie is the director of Michigan consulting services for CU Solutions Group. She has been in the credit union industry for 15 years. With significant business acumen and a training focus, she has the experience to effectively address a myriad of credit union issues. She holds a master's degree in human resources administration from Central Michigan University and a bachelor's degree in communications from Michigan State University.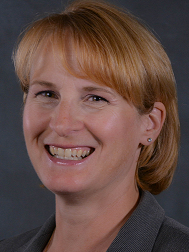 Amy Wargo
Amy is manager of compliance consultants for CU Solutions Group.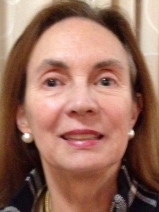 Dr. Diana Webb
Diana is the assistant professor of finance at Northwood University, teaching financial management, capital markets, portfolio construction and personal finance. She recieved a PhD from Capella University. She also earned a bachelor's of science degree from Central Michigan University and a master's of science in management from Walsh College, and is a Life Underwriting Training Council Fellow from The American College.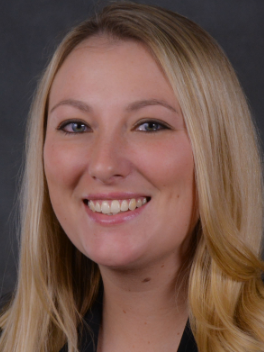 MaryJo White
Mary Jo is a regulatory and legislative affairs specialist with MCUL & Affiliates Government Affairs. She has over 9 years of experience in the financial institutions industry and previously worked as a senior paralegal at $6.5 billion publicly traded bank holding company. MaryJo holds an associate's in business degree from Lansing Community College and a bachelor's of science in community development from Central Michigan University.
Robin Wybenga
Robin is CFO of TBA Credit Union. She was formerly with MCUL & Affiliates as a league representative and worked with more than 50 credit unions throughout the state. She has held many positions during her 25 years within the credit union industry. Robin possesses a master's degree in administration from Central Michigan University.
Go to main navigation